Whoops, we don't have any matching deals at the moment. Try amending your search filters (above) or try again later.
Verona
Blog posts
From the UK's most popular travel bloggers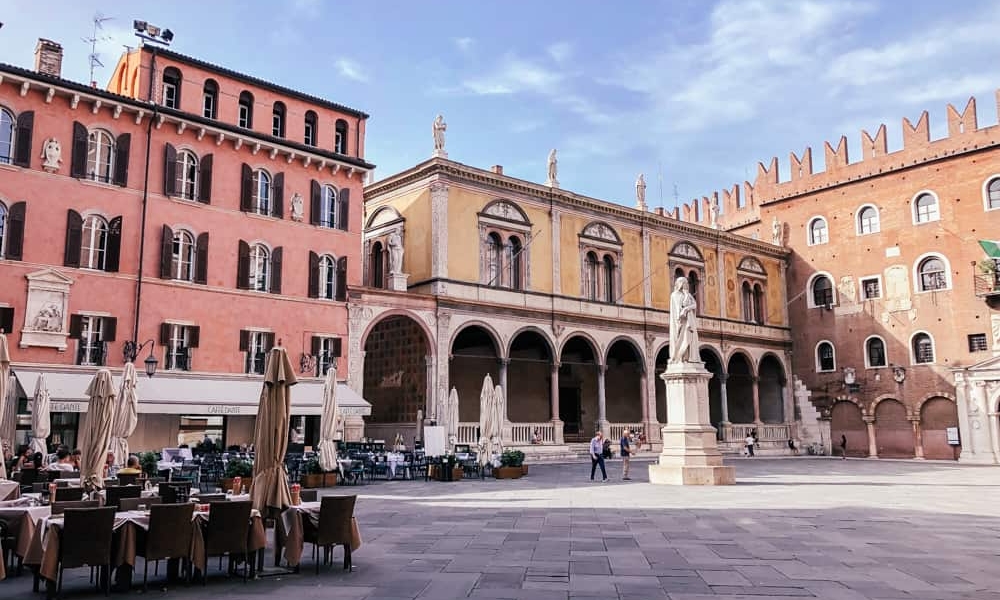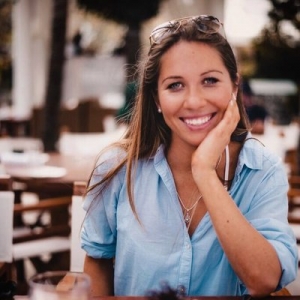 Italy
Verona
29th May 2020 by Stoked to Travel
Best things to do in Verona, Italy
The historic Italian city of Verona is somewhat synonymous with Shakespeare's Romeo & Juliet, and having read the play multiple times, I've certainly envisaged my own Verona. So when I had the opportunity to finally visit Verona recently, I was very excited. Naturally, visiting the setting for one of the world's most famous plays is top of the list, but there are plenty of other things to do in Verona too. In fact, this the pretty, peaceful and compact city is one of my favourite...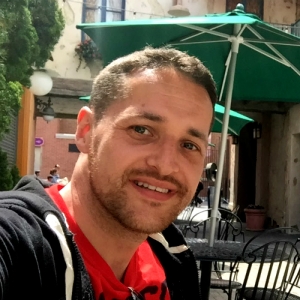 Grenoble
Verona
3rd August 2018 by Stuart
Wizz Air to launch four new London Luton routes
This brings a whole new meaning to the term "taking a wizz"...The newest British budget airline on the block, Wizz Air UK, have just announced the launch of four new winter routes from their London Luton base:Israeli seaside resort, Eilat (Ovda) - commencing 28th October 2018Tromsø in northern Norway - commencing 14th December 2018Grenoble in the French Alps - commencing 15th December 2018Verona in Italy - commencing 15th December 2018Already the second largest airline at the base, Wizz Air...