Tenerife is a perfect November destination, with warm days and nights. Pack a hoody just in case the sea breezes make the nights feel a touch cold. The sea is warm year-round in Tenerife and is ideal for swimming. We've looked at the most up-to-date weather data for Tenerife, covering the last 12 years up to 2023, plus we've asked our team of travel bloggers for their first-hand experiences in order to answer the most frequently asked questions about Tenerife weather in November.
What's the weather like in Tenerife during November?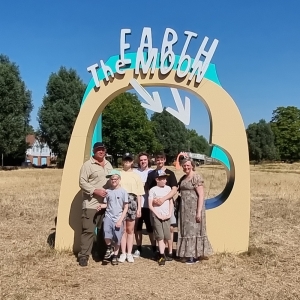 Tenerife in November is still a nice warm day with temperatures ranging from 20 to 26 degrees, with an average of 2 days of rainfall in the month, the temperature does drop quite significantly in the evening
Answered by Big Family Little Adventures
What should I pack for a holiday in Tenerife during November?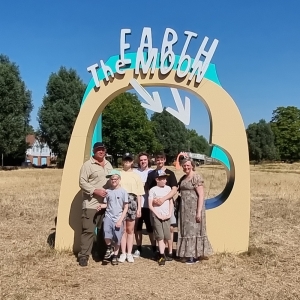 Women's clothing should still be quite light, you can still wear shorts and t-shirts or sundresses throughout the day, but I would definitely add a few chunky cardigans or jumpers for the evenings when the temperature drops, and a raincoat is advisable, in case you happen to land on the few rainy days. For men, shorts are fine throughout the daytime, and possibly into the evening, but i'd certainly look at taking a couple of jumpers for later in the day, and possibly a couple of pairs of lightweight trousers, don't forget a raincoat too
Answered by Big Family Little Adventures
Anything I should consider when planning a Tenerife holiday in November?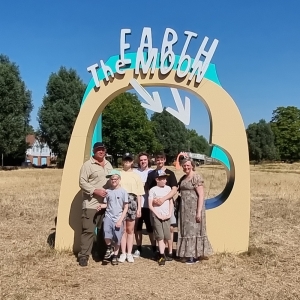 November is considered the wettest month of the year, but only for a few days, so you have a good chance of missing it entirely, if you do happen to be there during the rain, it can be quite persistent but only for a short time, and it is quite fun dancing in the rain in warm weather!
Answered by Big Family Little Adventures
How warm is it in Tenerife during November?
The temperature is extremely stable in November with average highs of 22℃ and lows just 2℃ lower at 20℃. The UV index will be high at this time of year, so protection against skin and eye damage is needed. Try to limit exposure between 10am and 4pm. Apply broad spectrum SPF 30+ sunscreen every few hours, even if it's cloudy, or more frequently after sweating or swimming, and wear UV-blocking sunglasses too, and bear in mind that bright surfaces, such as sand and water increase UV exposure.
Does it rain in Tenerife during November?
On average, in November you'll see rain on just one day in the month. In other words, you shouldn't see any of the wet stuff. You're not likely to see a thunderstorm during your trip.
Is it windy in Tenerife during November?
You're unlikely to experience any strong winds. Expect a gentle breeze that increases to moderate at times during November. With moderate humidity and mild air temperatures, the breeze will have a slight cooling effect.
How warm is the sea in Tenerife during November?
The water temperature around Tenerife reaches a pleasant 23℃ during November. While generally considered warm, some people might find it a little on the cool side on entering the water.
Package holidays during November
Use our live search to find the perfect Tenerife package holiday in November
Tenerife
Blog posts
From the UK's most popular travel bloggers
Weather in Tenerife
Our month-by-month guide to the weather and climate in Tenerife