We've looked at the most up-to-date weather data for Reykjavik, covering the last 12 years up to 2022, plus we've asked our team of travel bloggers for their first-hand experiences in order to answer the most frequently asked questions about Reykjavik weather in May.
What's the temperature like in Reykjavik during May?
The temperature reaches around 8℃ during the daytime in May, falling away to 4℃ at night. The UV index will be low at this time of year, so not something to worry about. However, if you're going to be outside for long periods it's always a good idea to apply a small amount of sunscreen to exposed skin.
Does it snow in Reykjavik during May?
Possibly. There's a chance of snow during May but not as much as you might think. Check the local forecast before you leave home so that you can pack appropriate footwear and clothing.
Does it rain in Reykjavik during May?
On average, there will be 16 rainy days during the month, amounting to 29.4mm in total. That's much drier than we see in England during August, and therefore not something to be concerned about. There's a small chance that you'll catch a thunderstorm during your trip.
Package holidays during May
Use our live search to find the perfect Reykjavik package holiday in May
Holiday competitions
Win yourself a holiday to Reykjavik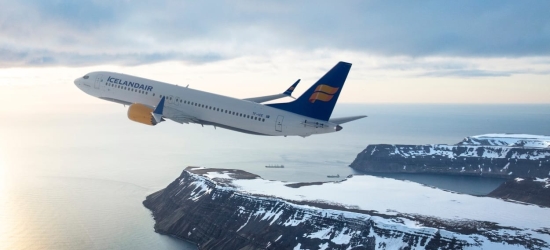 Things to do in Reykjavik
Books inspired by Reykjavik
Our hand-picked selection of books to get you in the mood for your Reykjavik holiday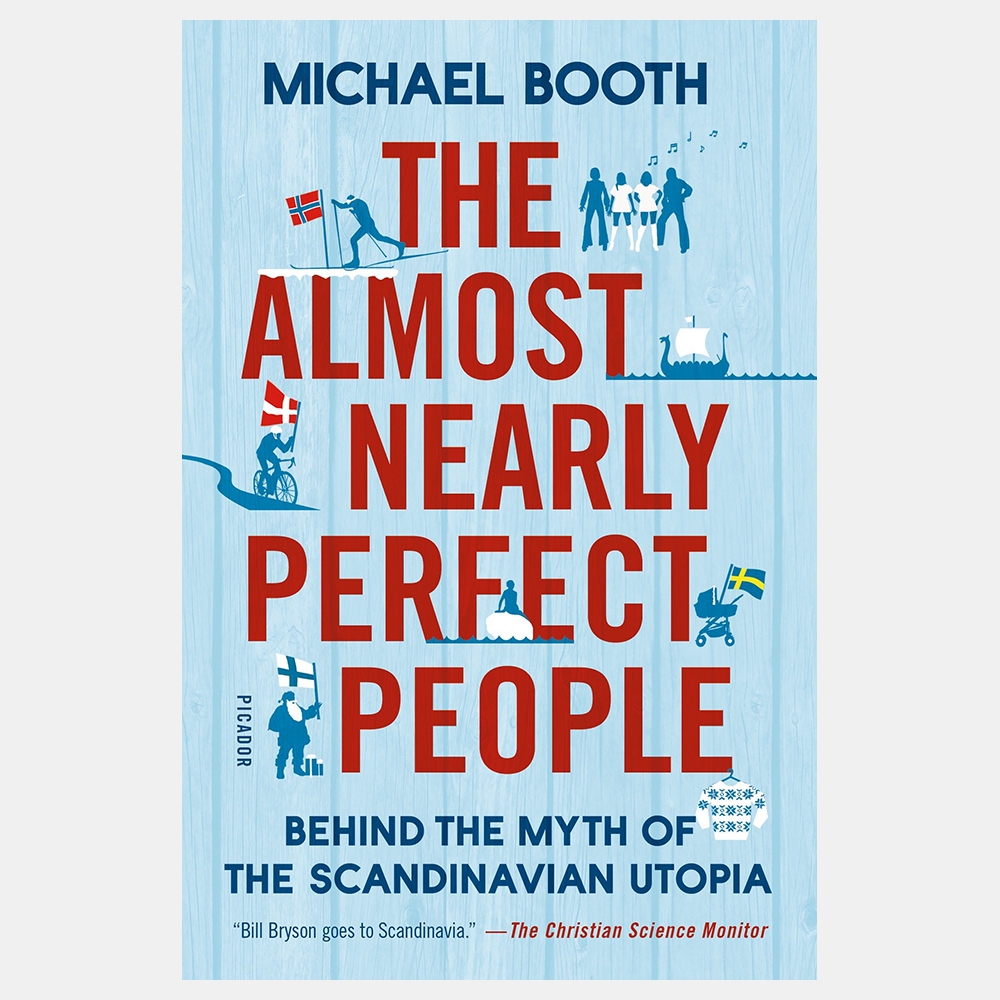 The Almost Nearly Perfect People
Michael Booth
A well-written and humorous book giving an insight into Scandinavia, its people and the enviably simpler Nordic ways and culture. It covers five countries including Iceland and will have you wanting to move to one of them!

Fish Can Sing
Halldor Laxness
A humorous coming-of-age novel by Iceland's most revered author. It's about orphan Alfgrimur who spent his childhood in a simple turf cottage with an elderly fisherman and a stream of eccentric house guests. A fascinating insight into a period of extreme change for all Icelanders in the 20th Century.
Reykjavik
Blog posts
From the UK's most popular travel bloggers
Weather in Reykjavik
Our month-by-month guide to the weather and climate in Reykjavik