The capital city of France is a year-round city break destination for British travellers. We've looked at the most up-to-date weather data for Paris, covering the last 12 years up to 2022, plus we've asked our team of travel bloggers for their first-hand experiences in order to answer the most frequently asked questions about Paris weather in August.
Is August a good time to visit Paris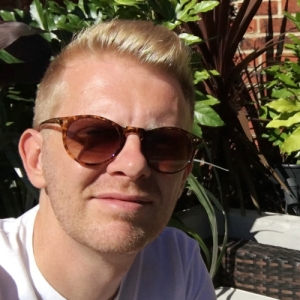 YES! I spent a week in Paris in mid-august during a heatwave. It was extremely hot - think 35°C to 40°C! Luckily, the local Parisians tend to leave the city during August, and so you can take your time exploring with far fewer people around you. There is nothing like a lazy day spent wandering along the Seine, stopping for delicious French food and then hitting the busy street bars of downtown Paris on a balmy evening.
Answered by Paul
How warm is it in Paris during August?
August is typically the warmest month in Paris. The temperature reaches around 25℃ during the daytime, falling away to 15℃ at night. The UV index will be moderate at this time of year, so not something to worry about for the average person. However, if you're going to be outside for long periods it's worth wearing a broad spectrum SPF 30+ sunscreen and UV-blocking sunglasses. Remember that bright surfaces, such as water and sand increase UV exposure.
Does it rain in Paris during August?
On average, there will be 14 rainy days during the month, amounting to 39.4mm in total. That's much drier than we see in England during August, and therefore not something to be concerned about. There's a small chance that you'll catch a thunderstorm during your trip.
Package holidays during August
Use our live search to find the perfect Paris package holiday in August
Books inspired by Paris
Our hand-picked selection of books to get you in the mood for your Paris holiday
Paris
Blog posts
From the UK's most popular travel bloggers
Weather in Paris
Our month-by-month guide to the weather and climate in Paris