We've looked at the most up-to-date weather data for Paphos, covering the last 12 years up to 2021, plus we've asked our team of travel bloggers for their first-hand experiences in order to answer the most frequently asked questions about Paphos weather in August.
How warm is it in Paphos during August?
August is typically the hottest month in Paphos. The temperature hits about 29℃ during the day, falling away to a balmy 25℃ at night. Of course, the high humidity will make it feel even hotter. The UV index will be high at this time of year, so protection against skin and eye damage is needed. Try to limit exposure between 10am and 4pm. Apply broad spectrum SPF 30+ sunscreen every few hours, even if it's cloudy, or more frequently after sweating or swimming, and wear UV-blocking sunglasses too, and bear in mind that bright surfaces, such as sand and water increase UV exposure.
Does it rain in Paphos during August?
On average, in you'll see rain on just one day in the month. In other words, you shouldn't see any of the wet stuff. You're not likely to see a thunderstorm during your trip.
How warm is the sea in Paphos during August?
The water around Paphos reaches a very pleasant 28℃ during August. This is very warm, and will feel bath-like. People who normally feel the cold will find this temperature perfectly acceptable. The hot air temperature will mean that you will feel comfortably warm when coming out of the water.
Paphos
Blog posts
From the UK's most popular travel bloggers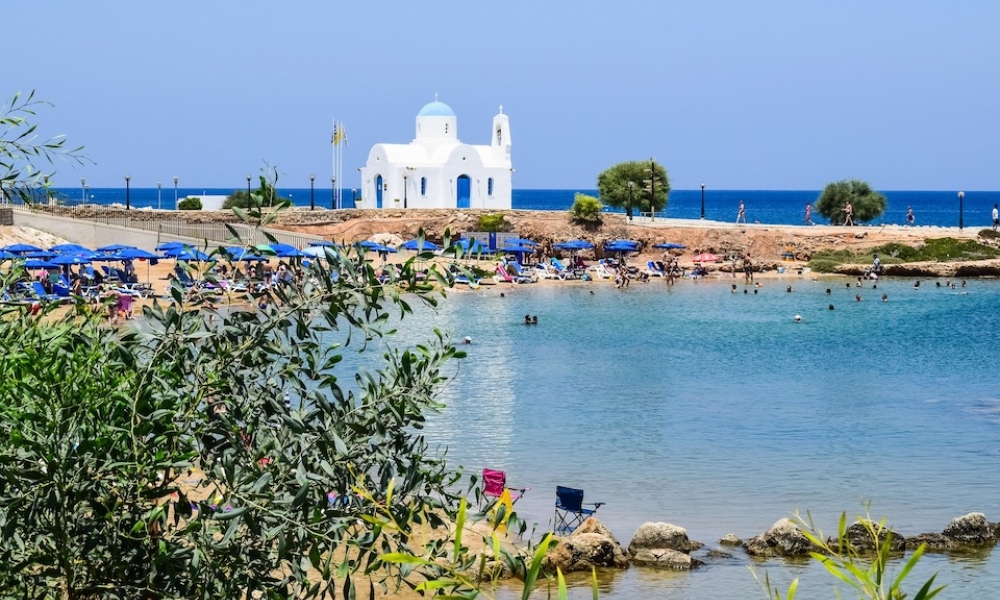 20th January 2021 by The Wandering Quinn
Where to stay in Cyprus for the best holiday
Cyprus is a fantastic place to go for an island holiday. This small island in the eastern Mediterranean, close to Greece, Turkey, Egypt, and the Middle East offers everything! Cyrpus has a rich history and civilization, middle-age castles and fortresses, hills, forests, a stunning shoreline, and beautiful sandy beaches. There are hiking paths, watersports, as well as skiing resorts in the winter season. There are various pretty villages with cobblestone alleys and stone cut traditional homes...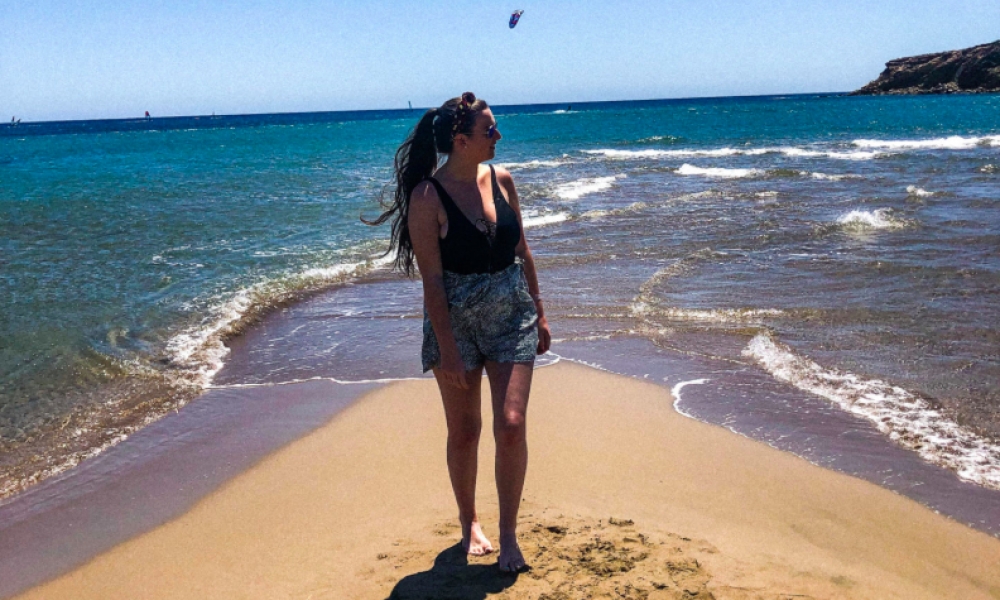 23rd May 2019 by Rachel Nicole
Six destinations to consider for family beach holiday
As we are moving into the Summer months, where to go on holiday is something playing on many people's minds. There are so many choices of amazing resorts to choose from so I thought I'd suggest a couple of destinations for cheap family holidays. Whether you are looking for a Summer Holiday this year or planning ahead for 2020, there are some amazing beach destinations suitable for all the family. We are talking about gorgeous beaches, water parks, family entertainment and endless fun!...
Weather in Paphos
Our month-by-month guide to the weather and climate in Paphos