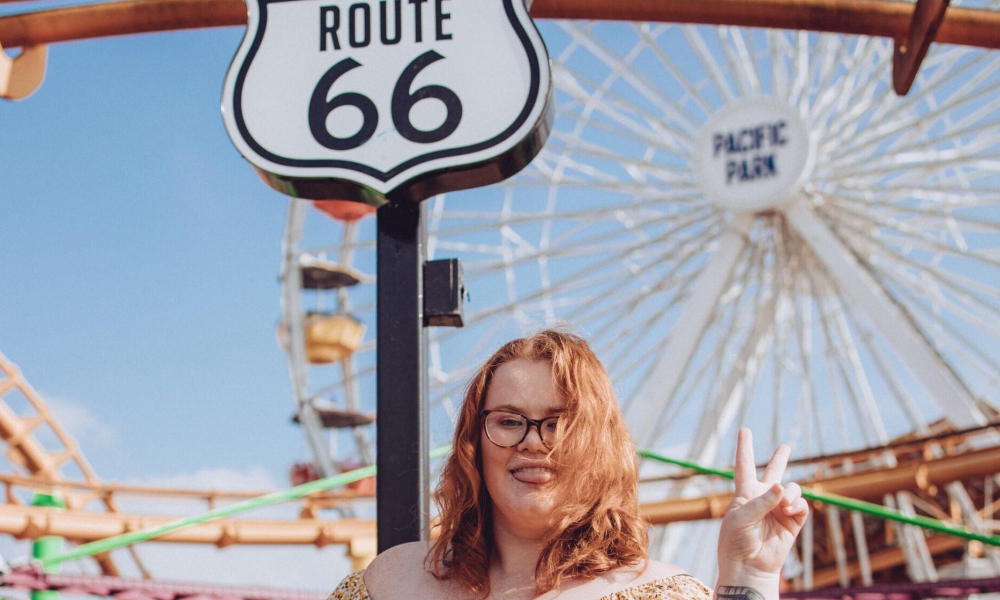 30th October 2020 by Kirsty Leanne
7 fun date ideas in Los Angeles
If you've been following me and reading my blog for a while, you will know that one of my favourite places in the world is Los Angeles. Having lived there for a short period of time when I was 19, it's always had a special place in my heart. Recently, after an 8-year break, I went back for the first time since I had lived there. The 10-day trip made me remember exactly why I loved the place and in my head, I mentally started planning my next visit back, this time with my boyfriend. As...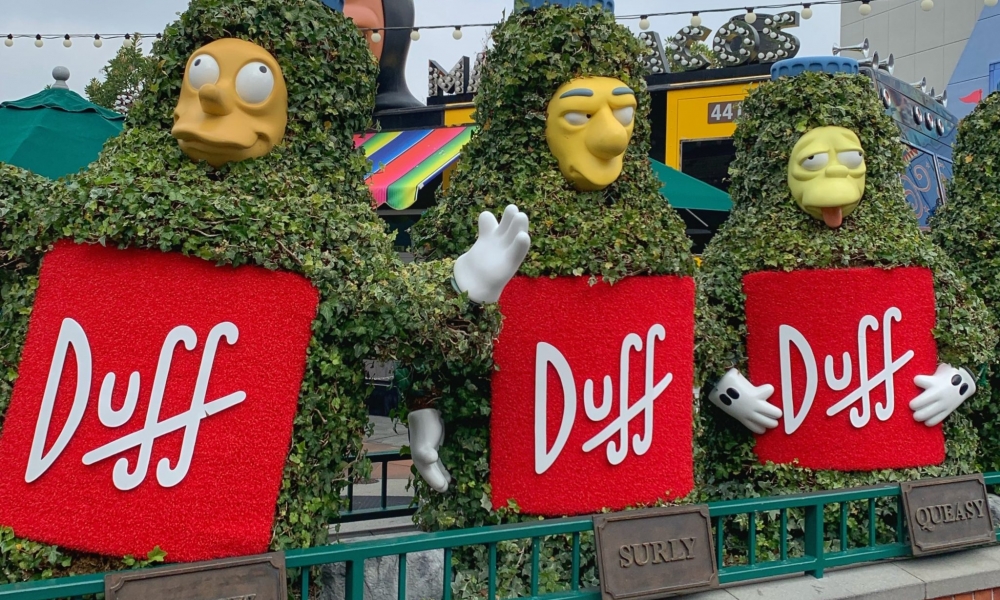 Los Angeles
California
15th June 2020 by Kirsty Leanne
Universal Studios Hollywood: A fun day with the stars
As soon as I started planning my trip to California I knew that I had to include a trip to Universal Studios in Los Angeles. Home of Hogwarts and Springfield, it felt like the perfect place to go and live out my childhood dreams for the day. Luckily, the 3-Day Klook Pass includes Universal Studios, which meant I was able to enjoy the park as part of the one-off cost of the pass....