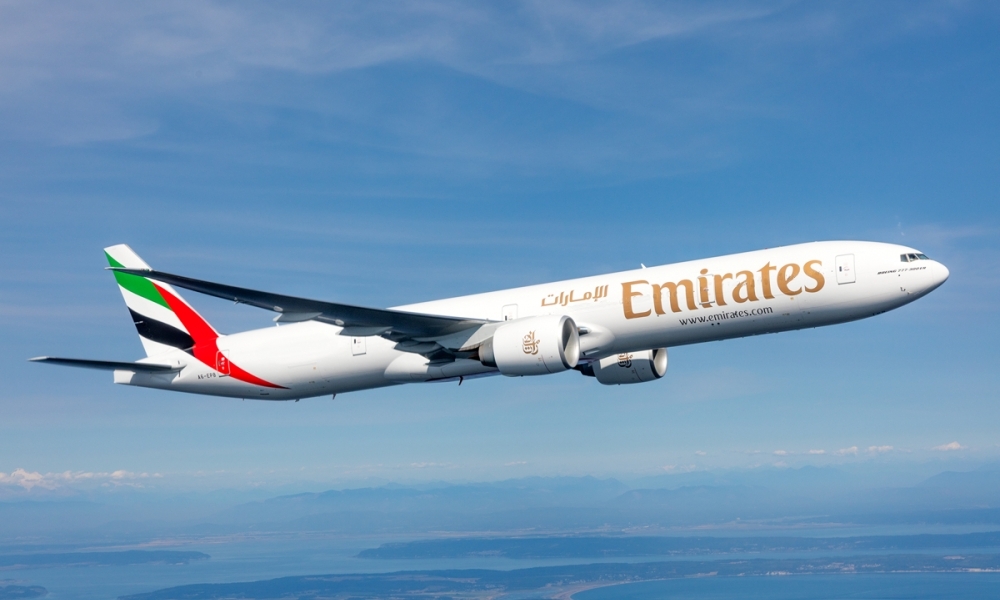 No photo credit
Could windowless planes bring down the cost of air travel?
Airfares are at an all time low, but further price reductions could be in store if windowless planes
take off
.
Yep, you heard right - a plane without windows.
The concept has been proposed by Emirates CEO Sir Tim Clark, who has recently introduced virtual windows for some first class passengers aboard the airline's new Boeing 777-300ER aircraft. The new virtual window shows a high resolution image of the outside of the aircraft via fibre optic cables, which are, apparently, better than the real thing. Whether that's true or not, display technology is developing at such a rapid pace that it'll bear out sooner or later. The goal, in Sir Tim's view, would be to eliminate windows altogether, which would reduce structural weaknesses in the body of the aircraft resulting in a lighter, faster craft that is cheaper to operate.
Safety concerns
Unsurprisingly, aviation safety experts have raised some concerns with the plan, primarily stemming from the fact that the crew need to be able to see outside the aircraft in an emergency situation. Visually confirming that an engine is on fire is useful when deciding which side of an aircraft to evacuate passengers from. But aviation regulator the European Aviation Safety Agency have dismissed concerns, stating that they don't see any specific challenge that could not be overcome to ensure a level of safety equivalent to the one of an aircraft fitted with cabin windows.
The main obstacle would probably boil down to public opinion. Flying can be claustrophobic enough, particularly for those who are anxious in the air. Whether virtual windows can really be good enough to trick the body remains to be seen, but my hunch would be that further fare reductions should get the public on side.
I'm all in
I love a window seat. Looking down on the earth from 30,000ft is both mesmerising and humbling. But after the journey comes the destination, which is the real reason to travel. Anything that'll get me there faster, and at lower cost, is a win in my book.
Related deals
Holiday deals you might be interested in