Jacobite Express: Riding the Harry Potter Train in Scotland
Did you know you can ride the REAL-LIFE Hogwarts Express in Scotland? Well, almost. The Jacobite Express is often known as the Harry Potter train, because it runs on the railway which was used to film the train scenes in the movies. Plus the first-class compartment carriages were used to film the interior train scenes, so it really is just like riding the Hogwarts Express. AND the train crosses the famous Glenfinnan Viaduct, which was used in an iconic scene when Ron almost crashes the...
---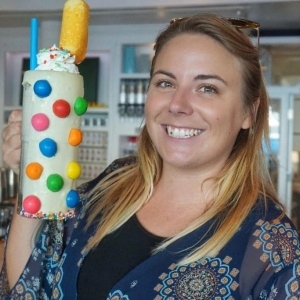 Posted by Emily Luxton
on 16th June 2021 and
updated on 18th June 2021
Similar blog posts
From the UK's most popular travel bloggers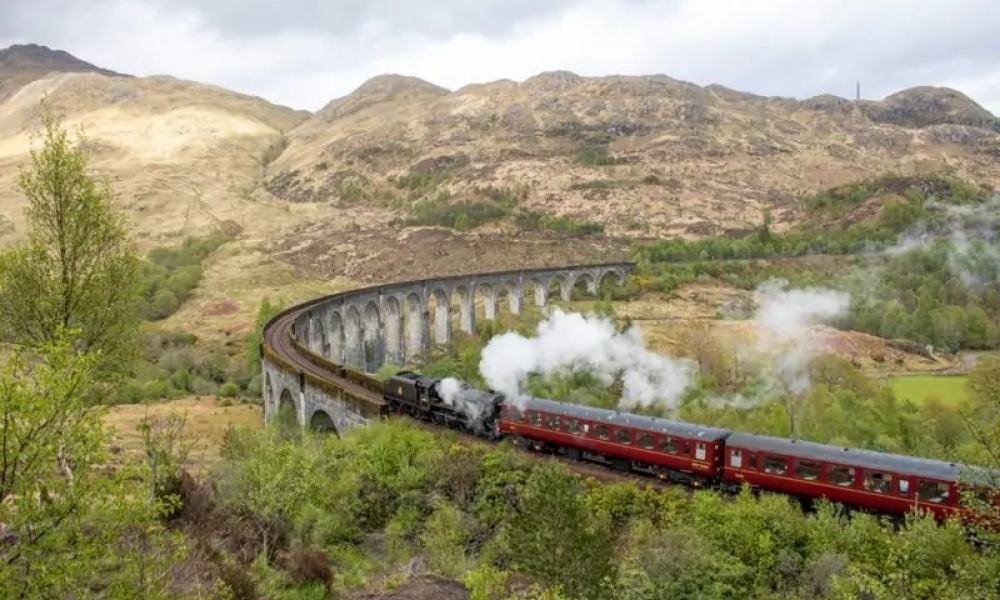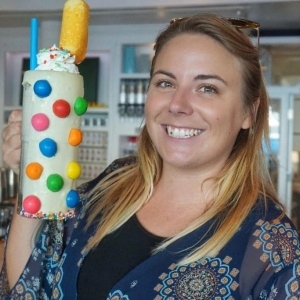 Scotland
25th June 2021 by Emily Luxton
Harry Potter train in Scotland: How to see + ride the Hogwarts Express!
Did you know that you can see the train from the Harry Potter movies in Scotland? The REAL LIFE Hogwarts Express! You'll find it up in the West Highlands, running from Fort William to Mallaig and back. This is a blog post that combines three of my biggest passions. Travel, train rides, and Harry Potter! I am such an unbelievable Potter nerd, so when I realised I was just down the road from the railway used in the movies on my recent trip to Scotland, I HAD to pay a visit....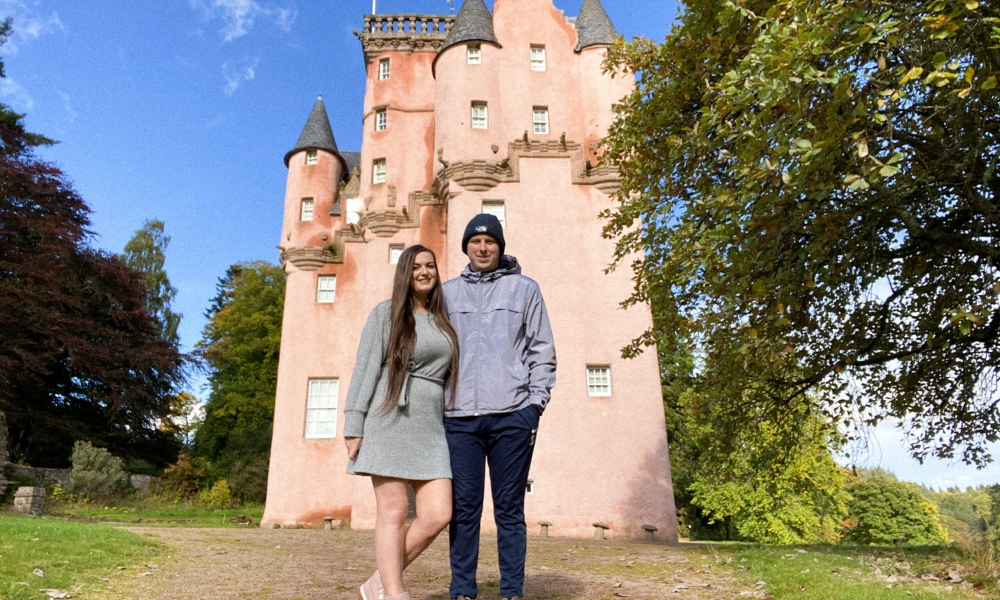 12th January 2021 by Rachel Nicole
The top 8 romantic hotels to experience in Scotland
No wonder visits to Scotland are so popular for couples. Weekends in Scotland are truly romantic and offer visitors so much – even if they are here for a few days. There is something to suit every couple. Hotels in Scotland are near to all the action and offer some of the top luxury experiences anywhere in the UK. ...