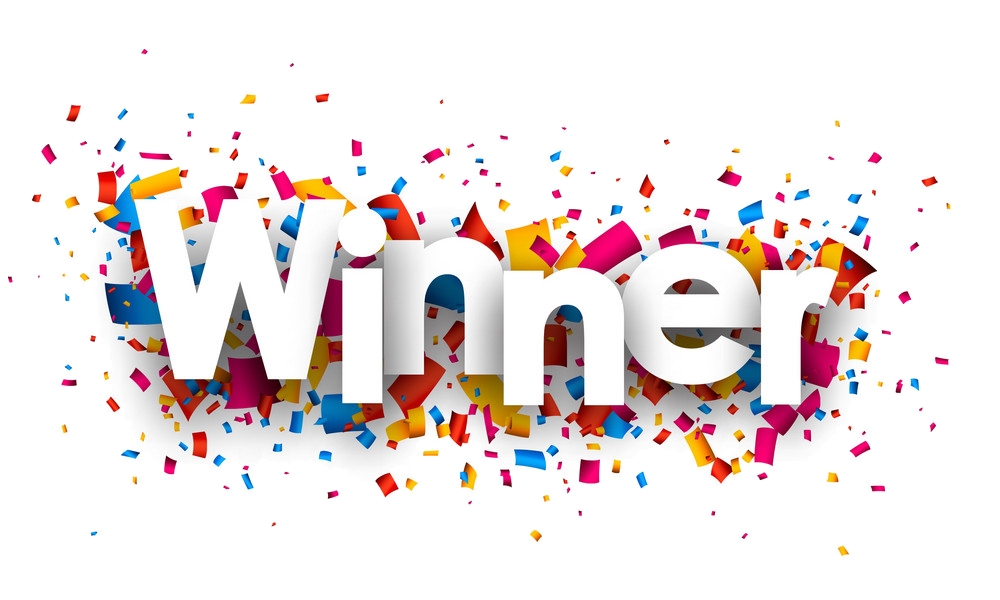 It's been a successful week!
It's been a big holiday competition-winning week at Travelscoop!
If you're a regular 'scooper you'll probably be aware of our competition group on Facebook. All the competitions are found online and shared in the group by the members. And with over 16,000 members and growing, it's the largest UK Facebook group dedicated purely to travel competitions, with loads of new ones added every day.

A little while ago a Heart FM competition was posted to the group, and was subsequently featured on the Travelscoop website and in our weekly competition email. Seven Heart listeners, chosen over a few weeks and featured live on air, would win a £2,000 British Airways voucher to go anywhere in the world.
And this week one of our very own group moderators, Sara, was overjoyed to find out she'd been chosen as one of the lucky winners!
To be entered into the comp, people had to give a brief summary of what they'd swap from the last few hard months for a British Airways holiday. Sara wrote that she "would trade teams calls from 8 to 5, to sunbathing from 8 to 5" and "supermarket queues for a queue in a beach bar for a cocktail." Sara heard from Heart to say she'd been shortlisted and to keep her phone on her, and they called her the next day to let her know she was a winner.
Having had one previous win through a comp in the group - a 2-night stay in Austria - Sara is understandably delighted and is planning to spend her winning voucher on a holiday to the Bahamas when travel restrictions ease. Her main piece of advice to people entering comps? Never give up!
Another group member also struck lucky with a wow-factor prize this week: Hayley, who joined the group about 2 years ago, heard that she's the winner of a Monster Energy drinks comp and has won a surfing holiday to The Maldives! Whoop whoop!!
So it shows that big wins can and do happen! Aside from Travelscoop's own competition winners, it's been lovely to see so many members winning holidays - big and small - over the 2 and a half years since we created the group. To date, we've counted at least 250 wins that we know of!
Inspired? Us too!
Best of luck!