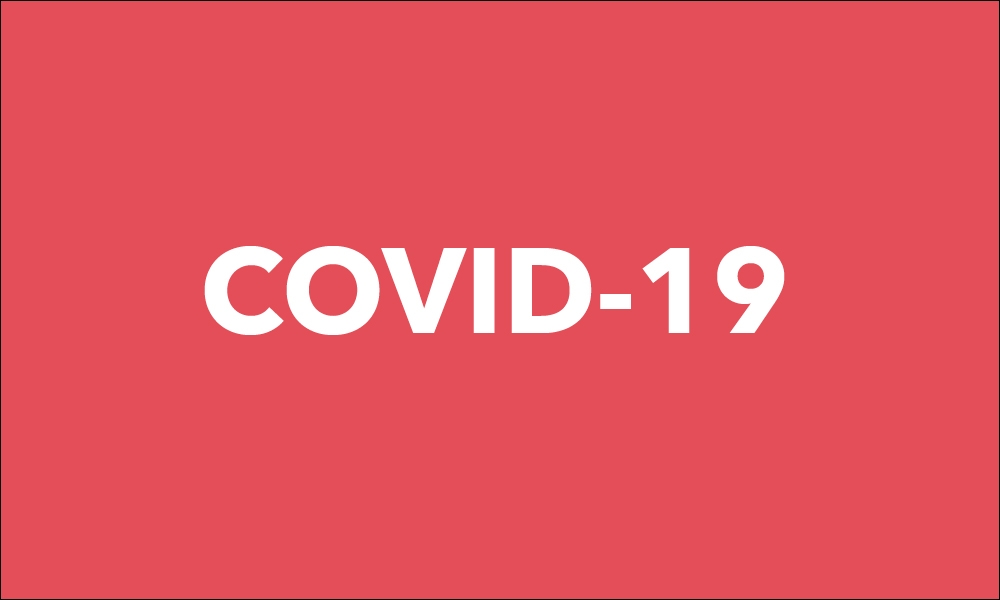 Coronavirus: Latest advice for holidaymakers and travellers
The Covid-19 coronavirus pandemic is worrying to us all. Older people and the medically vulnerable are at most risk of developing serious symptoms, but the measures being taken to contain or slow the spread of the virus are now affecting everyone.
Holidays and travel are a particular point of concern. Many people are worried about imminent holidays plans. Others are wondering whether to travel at all this year, or whether to postpone booking until later in the year.
We are passionate travellers, and so find ourselves in exactly the same boat. As a team, we will continue to uncover great holiday deals so that the offers are here when you are ready. We expect to see lots of deeply discounted flights and holidays in the coming weeks and months! In the meantime, we would recommend two sources of information for anyone concerned about travelling during this time of uncertainty:
Money Saving Expert Covid-19 Coronavirus Help
As always, the team at Money Saving Expert have thorough, considered and up-to-date information.
UK Government travel advice: coronavirus (COVID-19)
For the latest official advice from the government.
Existing bookings
If you are due to travel after May, sit tight and try not to worry. If you are due to travel soon and are worried about travelling or the prospect of cancellations, contact your tour operator or airline for the latest information. Relevant links can be found below:
Package holidays
If your ATOL protected package holiday is cancelled, you are entitled to a refund or to reschedule. If you decide to cancel but your tour operator and the UK government says you are safe to travel, you will probably lose your money. Click the links below to find up-to-date coronavirus information from the most popular tour operators:
Airlines
The majority of flights are still taking off as scheduled, however, there are cancellations. If your flight is cancelled but the airline is still in operation you will be entitled to a refund. Some airlines are allowing flights to be changed. Click the links below to find up-to-date coronavirus information from the most popular airlines: