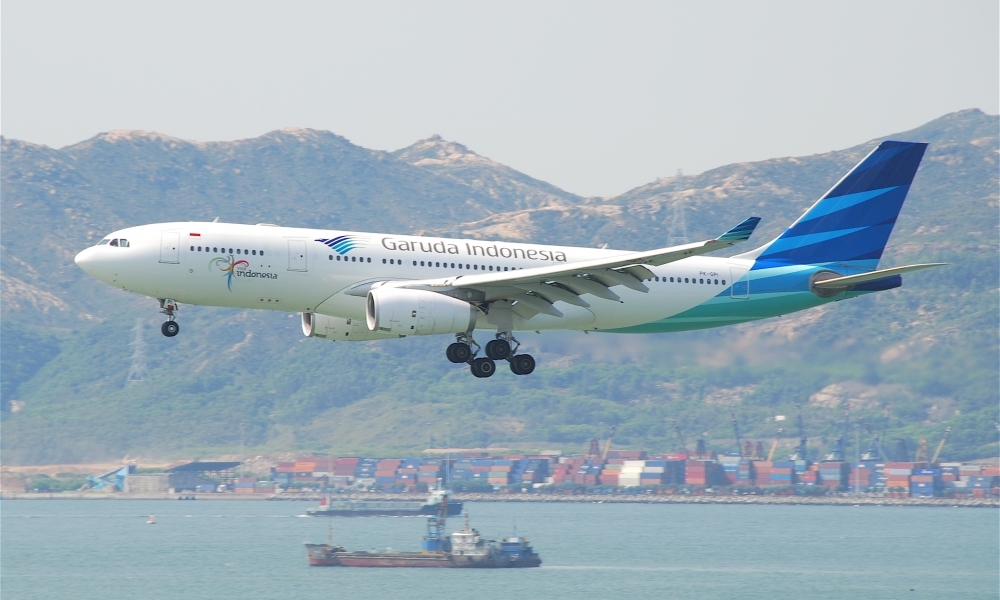 No photo credit
Bali beckons - UK to get its first direct flights to the tropical island
It's about to get a little easier for British holidaymakers to find some tropical sunshine in the Far East. From January 22nd you'll be able to fly direct to the tropical paradise island of Bali when Indonesian national airline, Garuda Indonesia, launches the first non-stop flights from the UK.
The service will be departing London Heathrow on Tuesdays, Thursdays and Saturdays at 21.55, arriving in Bali Denpasar at 21.15 the following day - 15 hours and 35 minutes later. But it's not going to be plain sailing (or gliding) on the way back - strangely, a direct service won't exist for returning travellers. Instead passengers will have to fly to Jakarta, Indonesia's capital, and change there - also adding at least an extra 3 hours onto the journey. Ouch!
Initial prices for the outbound Boeing 777 flight are around £519, with the return journey from Jakarta (including the short flight from Bali) costing around £933.
While Garuda's looks to be the quickest route for getting to Bali, it certainly doesn't seem to be the cheapest. Indirect flights offer far more cost-effective alternatives - such as the £423 you'd be pay for a Turkish Airlines flight to Bali with a stopover in Istanbul.
With Garuda's somewhat chequered history and apparent penchant for launching, scrapping and relaunching flight routes, it remains to be seen how well this direct service does - and how long it lasts.
Other new routes launching in 2019
BA (long-haul) - direct flights from Heathrow to Osaka four times a week - launching March, and Pittsburgh (4 times a week) and Charleston (twice a week) from the summer
BA (short-haul) - Kos, Greece - a three-times-a-week service - launching May 15th from Gatwick, as well as Ljubljana, Slovenia, from July 15th and Montpellier, also in the summer
Norwegian - first ever budget flight from the UK to Rio de Janeiro - launching 31st March - from Gatwick
Jet2 - new routes to Bourgas, Bulgaria from Stansted in June, and Izmir, Turkey, from the summer

Ryanair - new routes from London Luton in the summer, including Bologna, Alicante, Athens, Barcelona, Cork and Malaga
Ryanair also launches its new base at the confusingly named London Southend (in Essex) Airport this year, with 14 new routes including direct flights to Alicante, Bilbao, Brest, Copenhagen, Cluj, Corfu, Dublin, Faro, Kosice, Malaga, Milan, Palma, Reus and Venice
Related deals
Holiday deals you might be interested in