This week's successes: 5th November 2023
We have six new wins and three prize-winning updates this week...
New winners
Our own spoooky competition ended at midnight on Halloween and the lucky winner was drawn and announced on Wednesday morning. Congratulations to Nigel who has been in contact and will be enjoying his stay for two at The Witchery by the Castle in Edinburgh with welcome Champagne and breakfast the next morning.
Thanks to everyone who entered - it's lovely to read all your comments on our Facebook posts. And keep an eye out for our next competition which will be coming very soon!
"Lucky Dan" has reached the somewhat unlucky tally of his 13th win since joining our Facebook competition group… His latest prize is an overnight stay at Radisson RED Heathrow hotel with dinner and breakfast included.
Sue found out from other group members that she'd been announced as the winner of a night's stay in Baildon Camping Cabins - in the middle of nature in the heart of West Yorkshire's Baildon Moors. Breakfast and afternoon tea are included in the prize.
Paul, Donna and Sarah Jane all won runner-up prizes of a £50 cinema voucher in a Kinder Willy Wonka competition (main prize was a family break to London). Paul shared his delight with us: "Finally got a win… I've won a runner up prize of a £50 Vue Cinema voucher. Not a holiday but a win's a win. Comes just after another win on a local competition where I won 4 theatre tickets, a meal voucher for £100 and an overnight stay at a beautiful Leeds hotel which we used the other night. Luck's finally changed and they say they come in 3s…"
Prizewinner updates
Kayleigh updated us on her prize-winning stay in Leeds: "I won a competition back in March for a one night stay at the Crowne Plaza in Leeds. I am here on my winning break now which has included full use of the swimming pool, sauna, steam room and gym and also a barcuterie board and unlimited wine/beer/fizz yesterday evening. After a wonderful sleep (and en extra hour as the clocks went back) we have just had an amazing breakfast. This is our first time in Leeds and we are looking forward to exploring more of the city after our late check out at 12 noon. Keep comping…"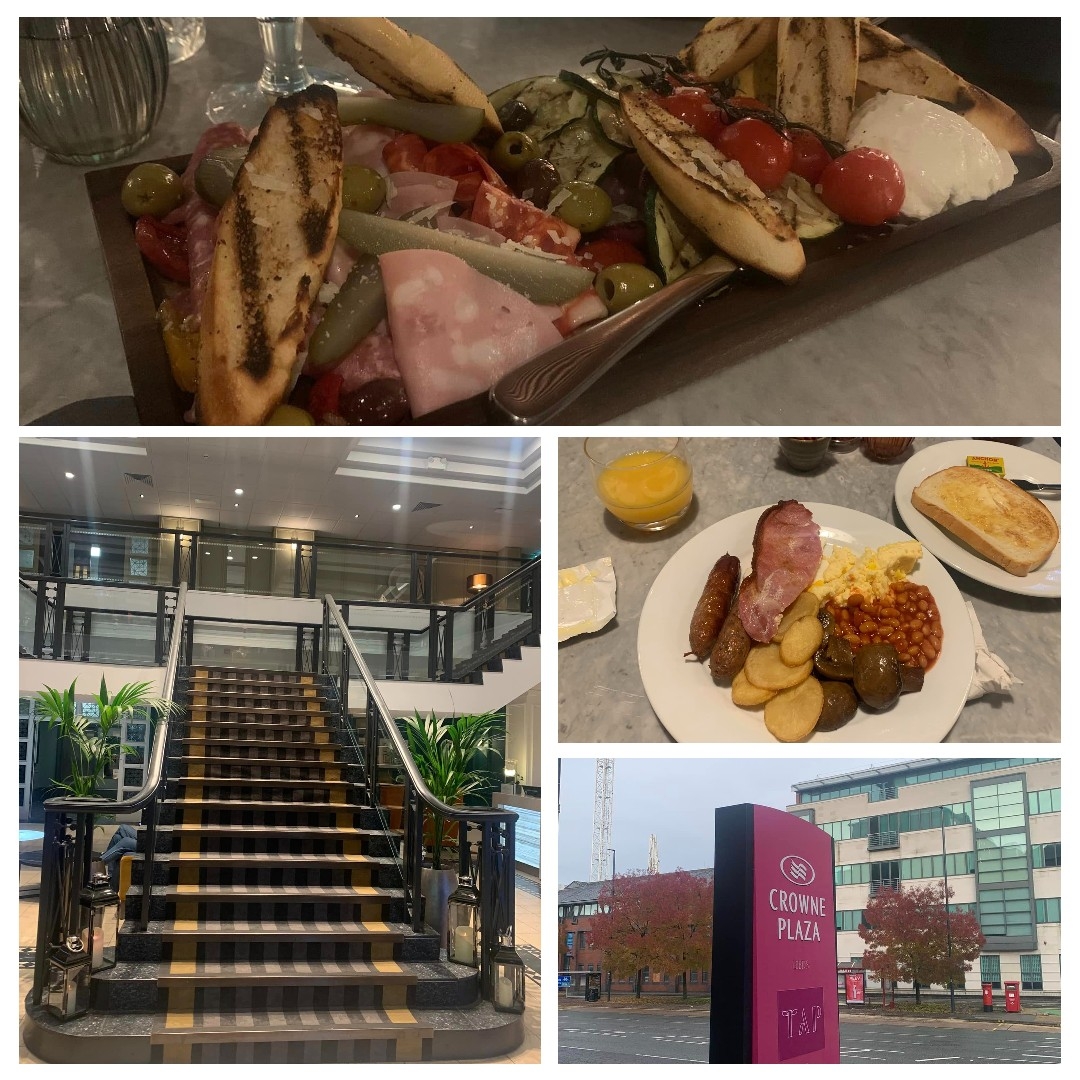 Jane sent us a great photo montage after her winning London trip to see Matilda The Musical that we featured in August: "Just back from a fabulous trip to London to see Matilda which I won along with overnight stay and £300 spending money. Thanks to everyone who posts competitions and for being such a supportive community."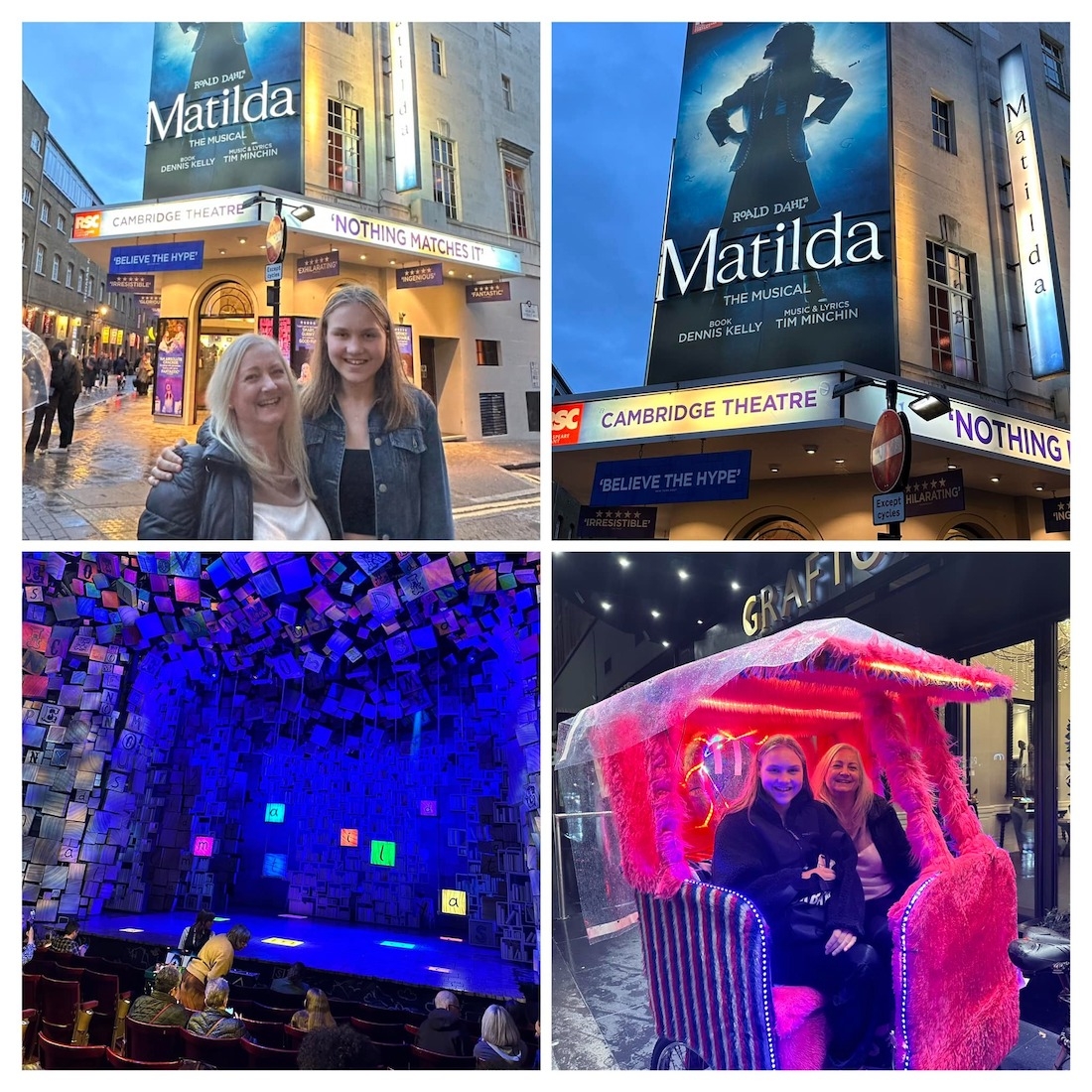 And finally this week, Russell sent us an update from Doha Airport on his way back from his prize-winning stay in Qatar: "I won my trip to Doha last year and am just in Doha airport on my way back from an amazing holiday with my wife - nothing we would ever have done (normally)!!!"
Congratulations to Nigel, Dan, Sue, Paul, Donna and Sarah Jane. And thanks for the updates, Kayleigh, Jane, and Russell! To join our BIG list of winners, make sure you've entered all the competitions open for entries today, and consider joining our Travel Competitions Facebook group, where you'll find lots more giveaways posted daily.

---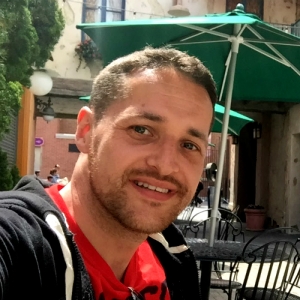 Posted by Stuart
on 5th November 2023
Join our Facebook Group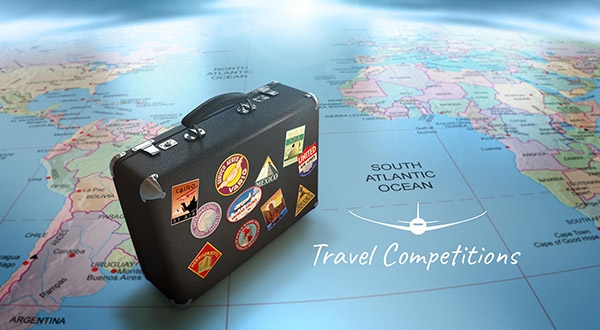 Travel Competitions UK
Facebook group • 26k members
Visit group
Similar blog posts
From the UK's most popular travel bloggers