This week's successes: 16th July 2023
I always love hearing from people who've won the competitions that we feature on Travelscoop. Some weeks I'm inundated by winners, other weeks are leaner, but there's normal a few. This week has been one of the quiet ones, with four new wins to report...
New winners
We were delighted to hear back from Maria, who we mentioned in last week's successes She'd been shortlisted to go live on Absolute Radio to try and win a family holiday. She only went and won! Maria will be enjoying a lovely week in Ibiza with her family. It just goes to show that it's worth entering the competitions that involve just a little bit more effort than a simple form fill.
Aidan discovered he was the winner of a Visit Cheltenham competition and will receive tickets to the Cheltenham Music Festival and an overnight hotel stay in the centre of Cheltenham.
Ellie has heard from Bristol Airport to let her know she won their competition that we featured on Travelcoop back in April. She'll be enjoying a pair of return Aegean Airlines flights to Athens, and Ellie's all set to go: "…booked and confirmed, €820 worth! Up-front seats, in-flight meals and 23kg cases each."
Lastly, Amanda was delighted with her recent success: "A win at last. 2 nights at the Citidines Apartment Hotel in Islington... Ended a long famine!!"
Congratulations to Maria, Aidan, and Amanda! To join our very long list of winners, make sure you've entered all the competitions open for entries today, and consider joining our Travel Competitions Facebook group, where you'll find lots more giveaways posted daily.

---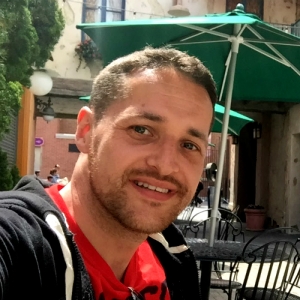 Posted by Stuart
on 17th July 2023 and
updated on 17th July 2023
Join our Facebook Group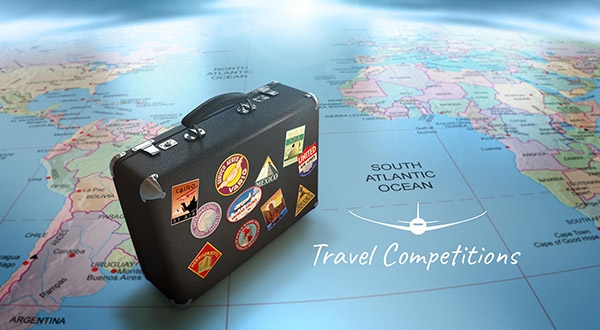 Travel Competitions UK
Facebook group • 26k members
Visit group
Similar blog posts
From the UK's most popular travel bloggers