Da Nang
Blog posts
From the UK's most popular travel bloggers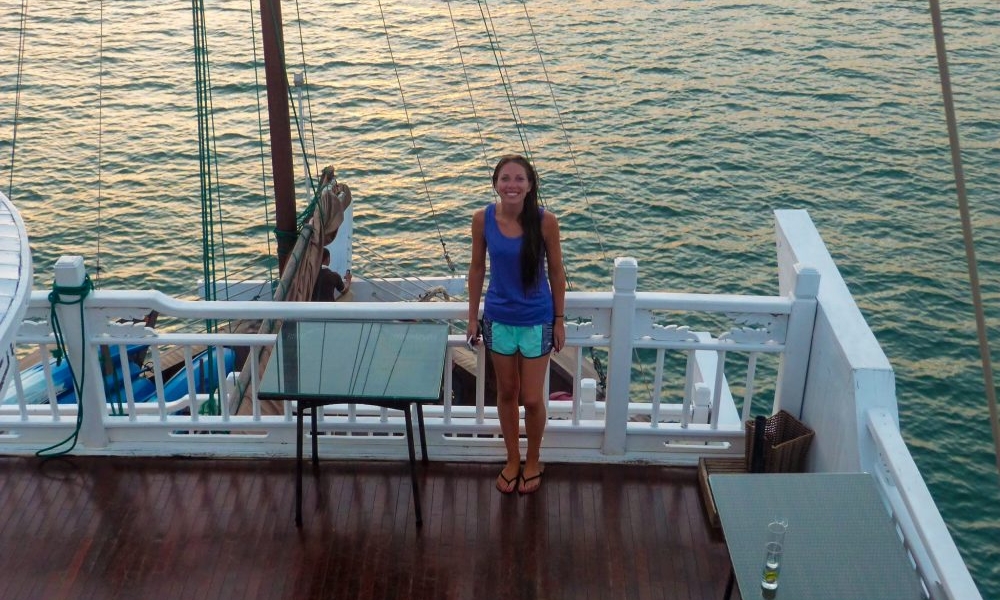 25th November 2020 by Stoked to Travel
Vietnam travel guide: The best places to visit in Vietnam
Stretching nearly the length of South East Asia, Vietnam is a beautiful country that really has it all. From breathtaking landscapes and mesmerising scenery, to a wealth of historical and cultural offerings, you could easily spend months in Vietnam. Fortunately, excellent transport around the country also makes it a brilliant place for a shorter trip too. Anything from ten days to three weeks will really offer a chance to explore and discover the best of Vietnam. Although Vietnam has a...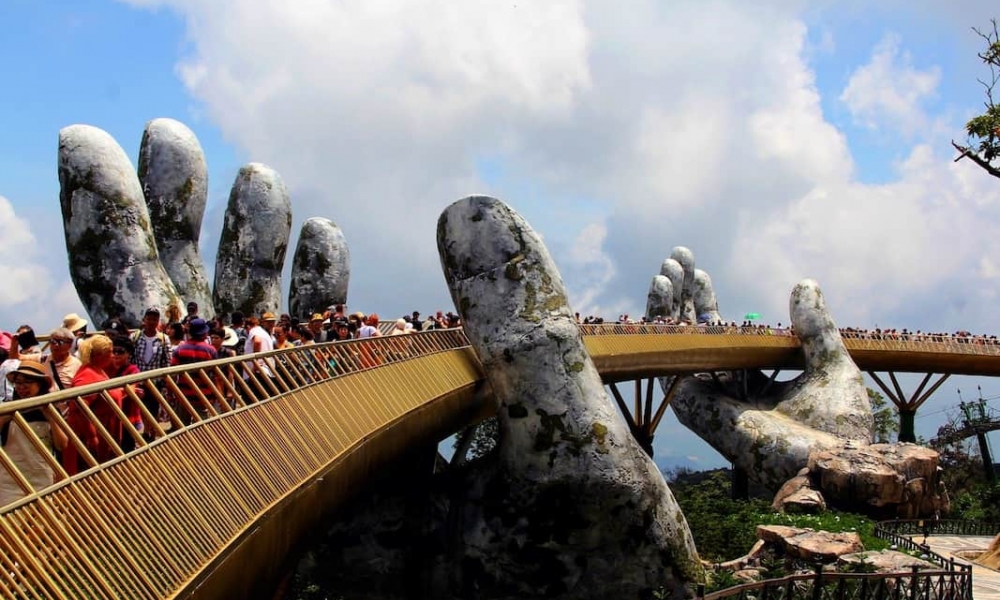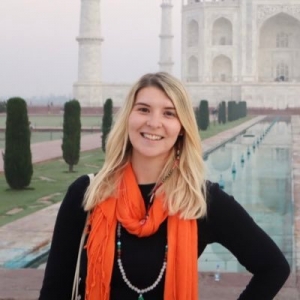 Vietnam
Da Nang
29th May 2020 by The Wandering Quinn
Top things to do in Da Nang
Da Nang is one of the largest cities in Vietnam and is located in the centre of the country between Hué and Hoi An. Because Da Nang is located on the coast, many travellers go there to relax on the beach and the famous Hai Van Pass is also visited by many backpackers passing by Da Nang. The list of things to do in Da Nang and Da Nang attractions is not that big, especially compared to other cities and towns in Vietnam, but that doesn't mean that Da Nang is not worth visiting, there are some...