Whoops, we don't have any matching deals at the moment. Try amending your search filters (above) or try again later.
Memphis
Blog posts
From the UK's most popular travel bloggers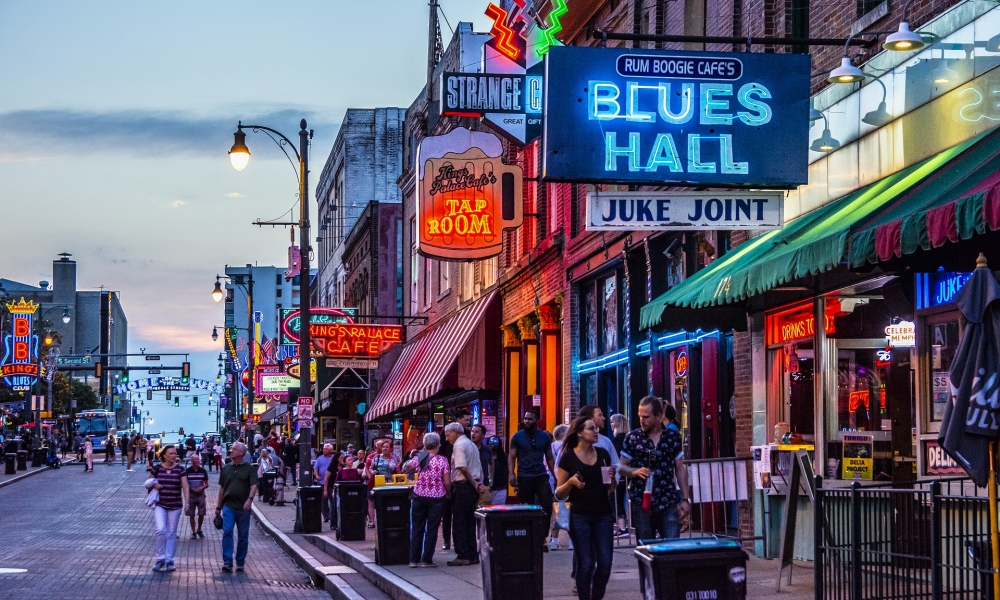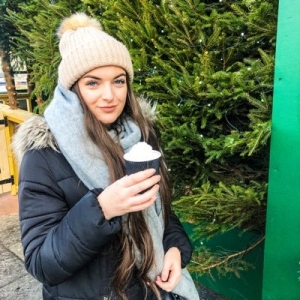 United States
Memphis
21st January 2020 by Rachel Nicole
Six must see highlights in Memphis, Tennessee 
The amount of content from my USA trip in 2017 which I have still yet to publish is unbelievable. It's also only two months until I head back to the states for 3 weeks so I thought I would uncover some of the lost USA posts. If you didn't know, I went to America & Canada for 9 weeks in 2017 and the first 3 weeks were spent on the Southern Sun BLT tour with Trek America. We went to so many incredible places and one of the stops in the first week was Memphis, Tennesse....