Lake Tahoe
Blog posts
From the UK's most popular travel bloggers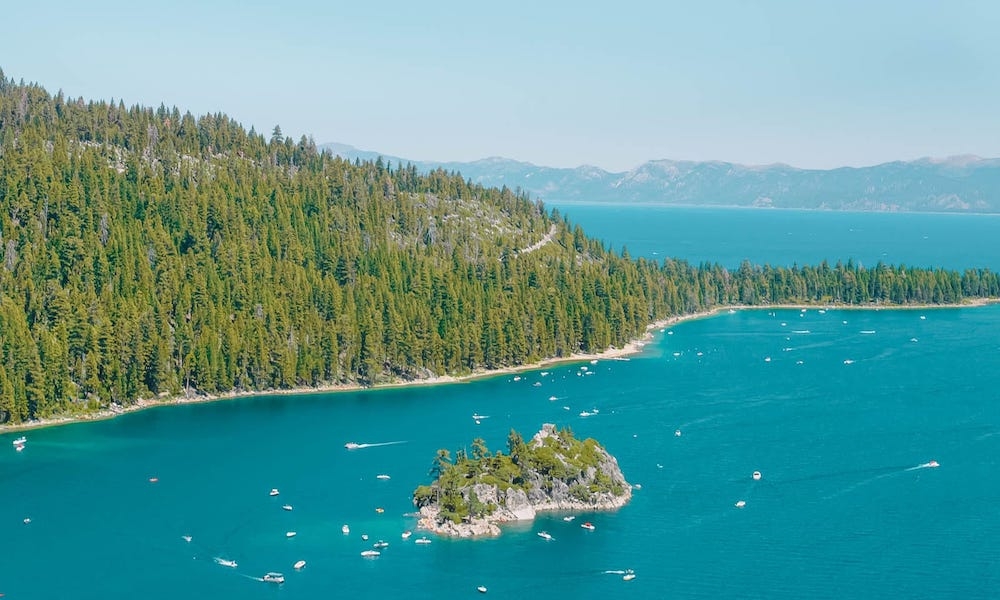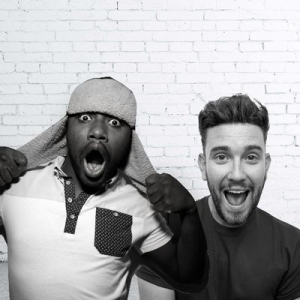 United States
Lake Tahoe
11th March 2021 by Hand Luggage Only
10 very best things to do in Lake Tahoe
Being the largest alpine lake in North America means one very big thing for Lake Tahoe; that it's humongous! Not only that, with it perched between snow-capped mountains and surrounded by magnificent pine forests, it's a total gem to visit. Though, in my experience, it can be tricky to pinpoint the best things to do in Lake Tahoe during your trip. This is exactly why I wanted to share my favourite spots to see in and around Lake Tahoe itself....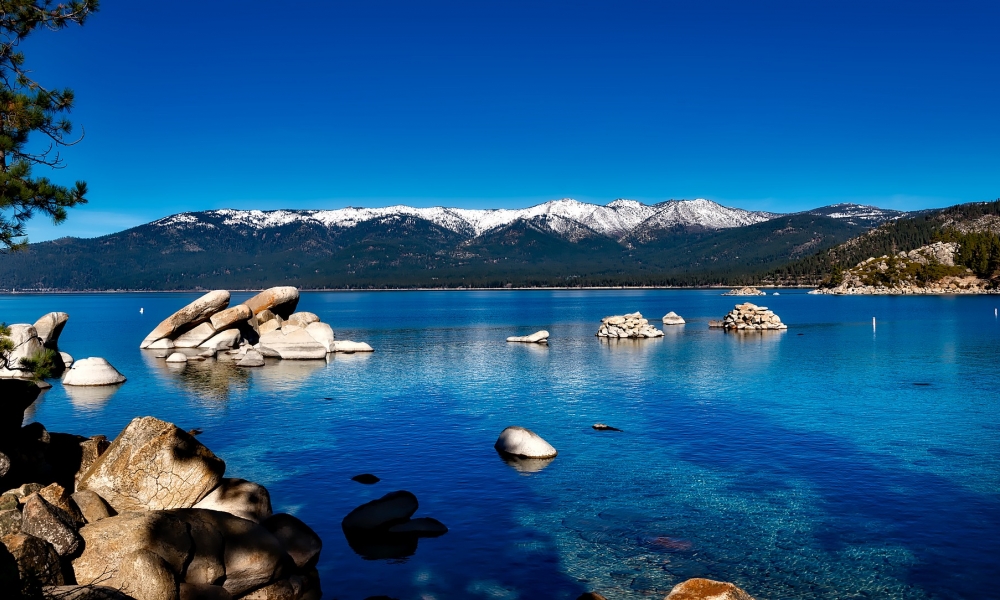 United States
Lake Tahoe
29th January 2021 by PommieTravels
What to do in Lake Tahoe
Wondering what to do in Lake Tahoe during your upcoming trip to northern California? Perhaps hiking is on your agenda, or maybe you plan on kayaking across the glasslike water. Whatever your plans are, there is no shortage of things to do in this outdoor haven....