Whoops, we don't have any matching deals at the moment. Try amending your search filters (above) or try again later.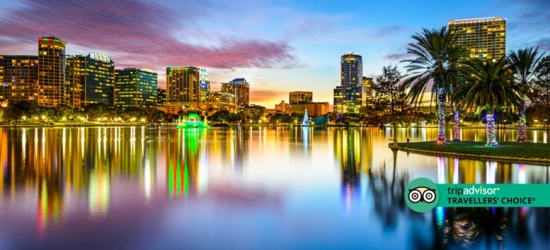 August
Although Orlando is at it's most humid in August, kids in the USA go back to school around the third week of the month leaving the theme park much quieter than earlier in the summer
Orlando
Blog posts
From the UK's most popular travel bloggers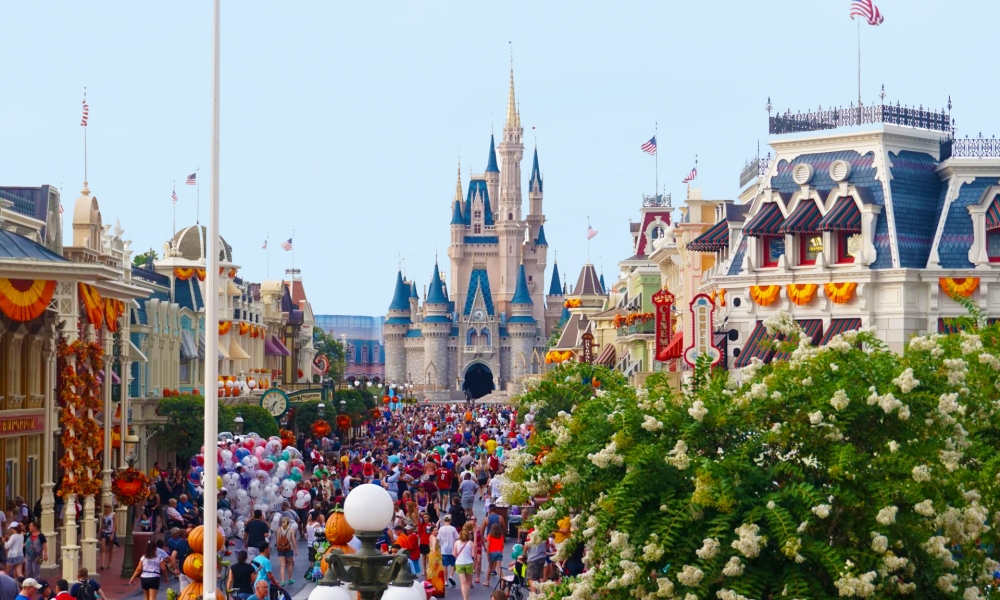 13th January 2020 by Rachel Nicole
Five things to consider when booking a Walt Disney World holiday
Walt Disney World may be the happiest and most magical place on earth but a holiday to Orlando, Florida does take a lot of planning. There is so much to see, do, visit and eat in Florida and in my opinion, it's key to be organised to get the most out of your trip. Thankfully, I absolutely love planning holidays and I'm in my element when it comes to Walt Disney World. Pass me all the notebooks and spreadsheets and let's get sorted. I thought I would share some of my top things to consider...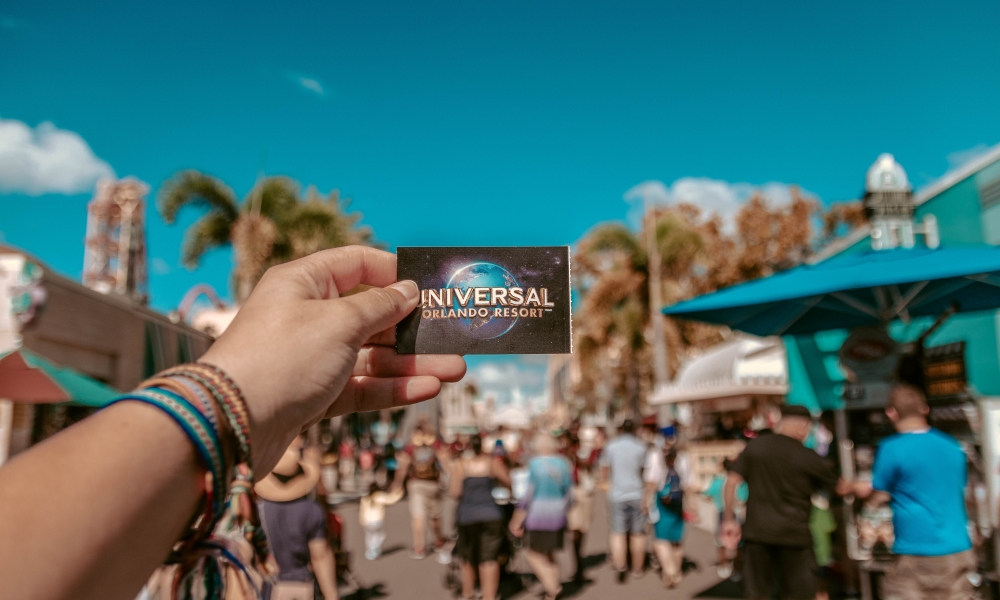 United States
Orlando
31st May 2019 by PommieTravels
Top outlets for tourists in Orlando
Yes, it is a fact that we all go to Orlando to enjoy and relish in its amusing and indisputably designated world-greatest theme parks but, god has mercy on you if you come back home without some presents and souvenirs for your mom, cousins, neighbors, friends, friends of friends, etc. And although Orlando is the capital of shopping, specially to its numerous classy, signature stores and modern shopping centers, outlets here have become a must-stop for all shopping lovers....