About Orlando
One of the most visited cities in the world, its easy to see why its vast array of theme parks and attractions might entice so many young families, but look beyond the family friendly glitz and glamour, and you'll find a vibrant city waiting to be discovered.
It's no secret that Disney World and Universal and a massive draw for the city, but there are literally hundreds of other family friendly activities in Orlando, from the water parks, aquariums and zoo's to the golf, the guided tours, the shows and the restaurants.
It's hotels range from the well known 5* chains, to small independents and boutique guest houses that often offer as much convenience and luxury as their bigger brothers but with the extra personal touch. Travelling with family, and there are a vast selection of resorts from the themed accommodation inside the parks to the more traditional "sit by the pool and relax (if you can!)" ones.
Known as the sunshine state, Florida (and Orlando) can typically be separated into the usual 4 seasons, but many people only consider 2 - hot, and hotter! The best time to visit is between September and November when temperatures drop to a more comfortable 24°C, humidity begins to reduce and the thunderstorms that begin in June are beginning to taper off.
With its popularity comes (sometimes unavoidable) times to steer clear. Between March and April when spring break is in full swing and from June to September during the summer holidays. I'd recommend October to early November if you can swing it.
There's not a lot to add that it doesn't scream for itself, and there isn't a child on the planet that wouldn't want to go, just make sure you plan ahead to get the best price, its a long way to go to not do everything, and there's a lot of everything in Orlando, so book your next trip now.
When to visit
If you're planning a holiday in Orlando, our top picks for the best time to travel would be andugust
August
Although Orlando is at it's most humid in August, kids in the USA go back to school around the third week of the month leaving the theme park much quieter than earlier in the summer
Orlando
Blog posts
From the UK's most popular travel bloggers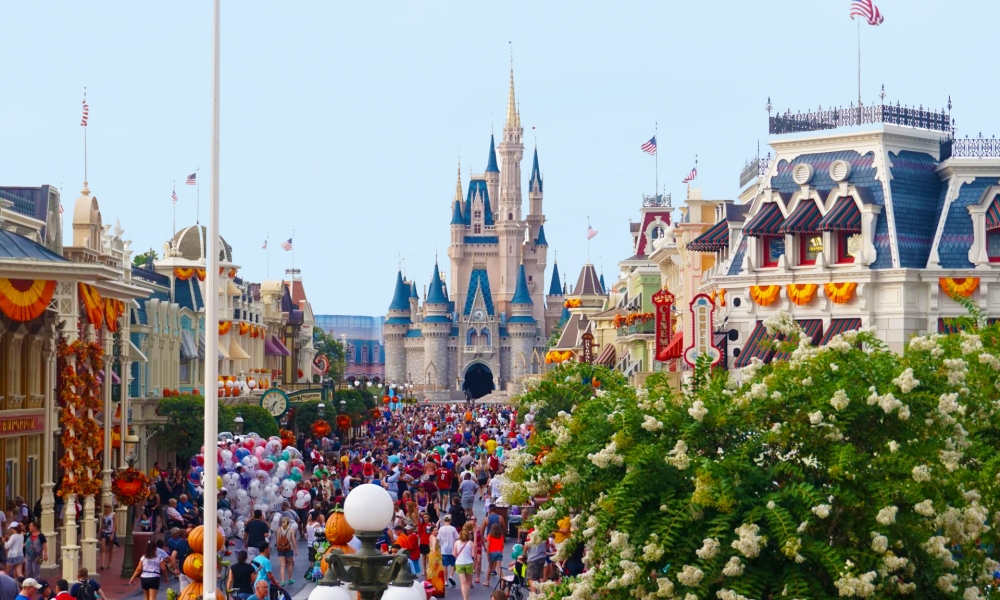 13th January 2020 by Rachel Nicole
Five things to consider when booking a Walt Disney World holiday
Walt Disney World may be the happiest and most magical place on earth but a holiday to Orlando, Florida does take a lot of planning. There is so much to see, do, visit and eat in Florida and in my opinion, it's key to be organised to get the most out of your trip. Thankfully, I absolutely love planning holidays and I'm in my element when it comes to Walt Disney World. Pass me all the notebooks and spreadsheets and let's get sorted. I thought I would share some of my top things to consider...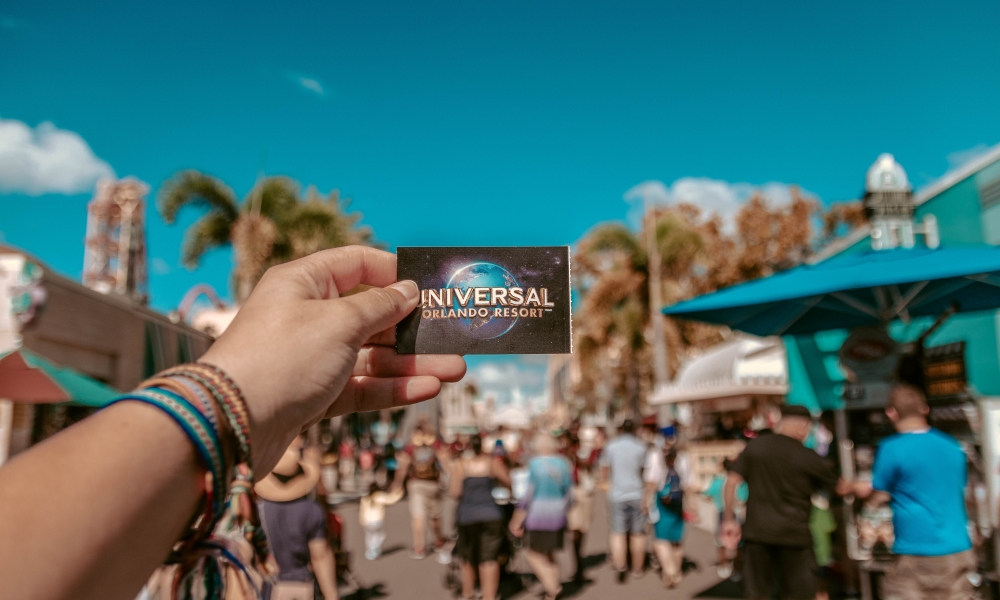 United States
Orlando
31st May 2019 by PommieTravels
Top outlets for tourists in Orlando
Yes, it is a fact that we all go to Orlando to enjoy and relish in its amusing and indisputably designated world-greatest theme parks but, god has mercy on you if you come back home without some presents and souvenirs for your mom, cousins, neighbors, friends, friends of friends, etc. And although Orlando is the capital of shopping, specially to its numerous classy, signature stores and modern shopping centers, outlets here have become a must-stop for all shopping lovers....
Weather in Orlando
Our month-by-month guide to the weather and climate in Orlando