Pamukkale
Blog posts
From the UK's most popular travel bloggers Turkey
Pamukkale
13th September 2021 by Two Monkey's Travel
Travel guide to Pamukkale, Turkey
If you're in for an adventure in Turkey, then you should explore the city of Pamukkale. This city is famous for having mineral-rich thermal waters that flow down travertine terraces that look so magnificent. And for that fact, it is possible to travel and enjoy the sceneries while rewarding yourself with the natural healing power of nature. And because of Turkey's rich history and culture, history lovers would also love going here and seeing wonderful ruins. To have further insights into...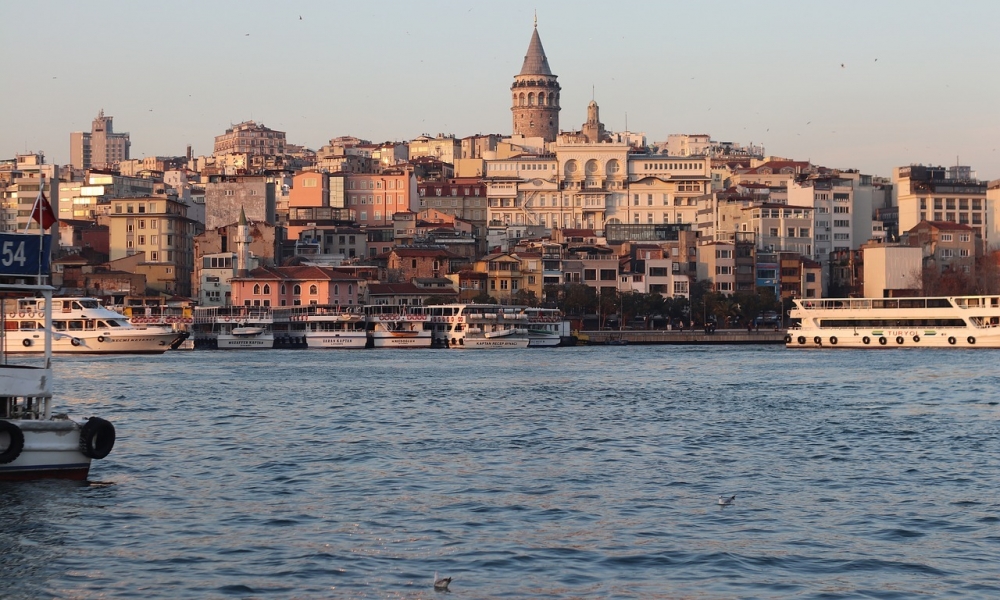 25th June 2019 by PommieTravels
eVisa for Turkey: All you need to know
Turkey is a remarkable country. A border between the west and the east of Europe, it's capital city Instable stretches over two continents and is the only city in the world to do so. Combine this with golden beaches, important historical sites and you have a wonderful country to experience. To make it easier to get their Turkey has its own eVisa system which if you live in an eligible country will make the whole process much easier and faster. Let's take a look at the requirements to obtain...