Marmaris
Blog posts
From the UK's most popular travel bloggers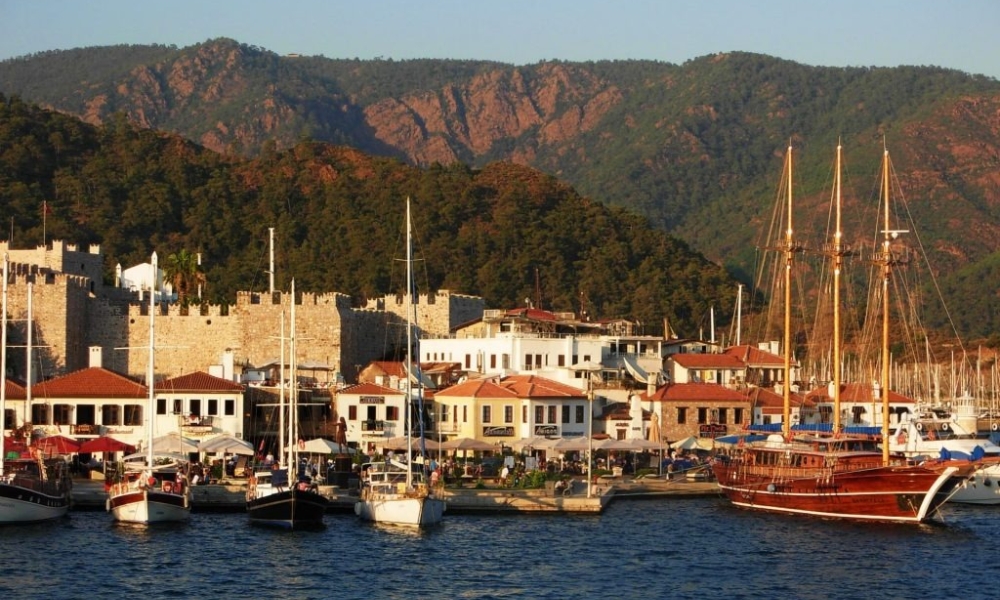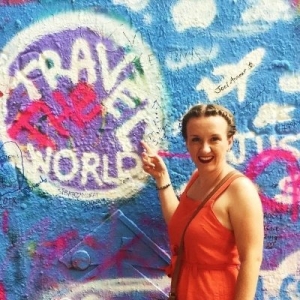 Turkey
Marmaris
29th June 2022 by The Scrapbook of Life
 Top 10 things to do in Marmaris, Turkey
With summer vacation season fast-approaching, you might be considering Turkey as this year's destination (especially if you're after some all inclusive fun). One of the most walkable cities in Europe, Marmaris is located in the southwest of Turkey and is blessed with a Mediterranean climate, meaning hot dry summers and milder winters are on the cards. And just in case you need a helping hand to show you what sights are on offer, I've put together this list of the top 10 things to do in...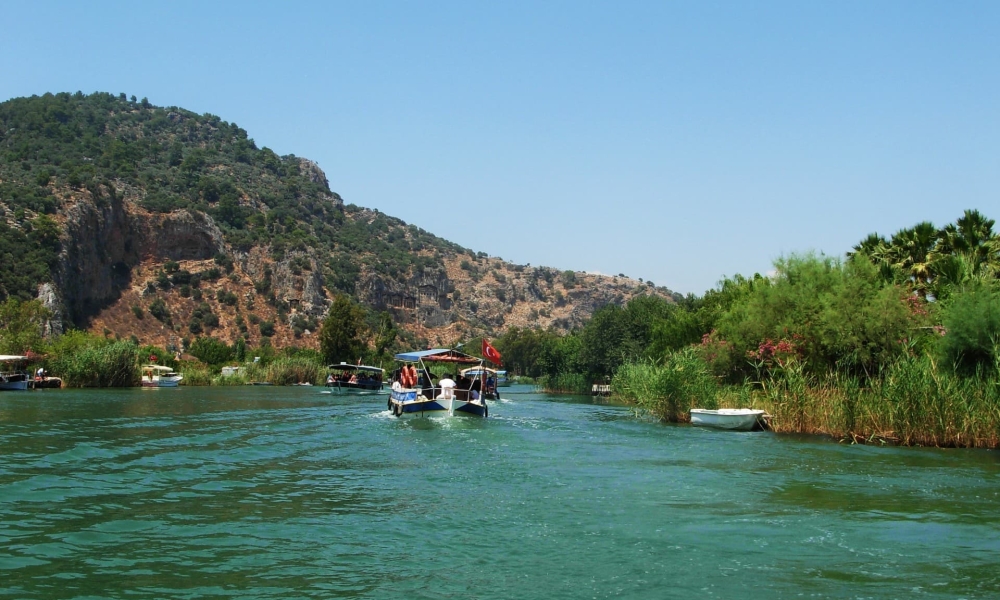 3rd May 2022 by The Scrapbook of Life
Marmaris excursions – 7 very best day trips from Marmaris, Turkey
Surrounded by forested mountains and lapped by clear waters, Marmaris is one of the most walkable cities in Europe and best summer city break destinations, located in the southwest of Turkey. A hotspot for water sports lovers, sun worshippers and sightseers alike, there are many wonderful things to do in Marmaris, but the popular port resort is also perfectly situated to see more of what Turkey has to offer. To date, I've been to Marmaris twice and on each occasion I have exploited this by...