Whoops, we don't have any matching deals at the moment. Try amending your search filters (above) or try again later.
Khao Lak
Blog posts
From the UK's most popular travel bloggers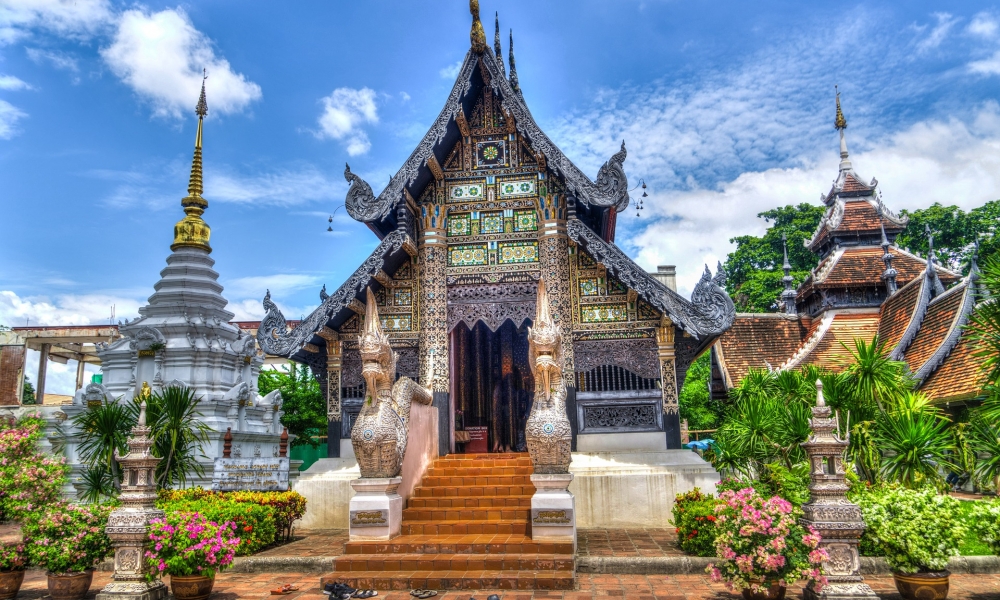 Thailand
Khao Lak
6th July 2019 by PommieTravels
Why you need to go off the beaten path when going to Thailand
When you run a quick Google search for top places to visit in Thailand, you will be returned with results recommending you to go to Phuket, Pattaya or Koh Samui. These are popular hotspots in the kingdom that host millions of tourists all year round and are famous for their nightlife. However, a trip to Thailand does not necessarily mean all things beach and party. In fact, if you want to explore the real taste of the beautiful country, dare to go off the beaten path and explore areas that no...