Basel
Blog posts
From the UK's most popular travel bloggers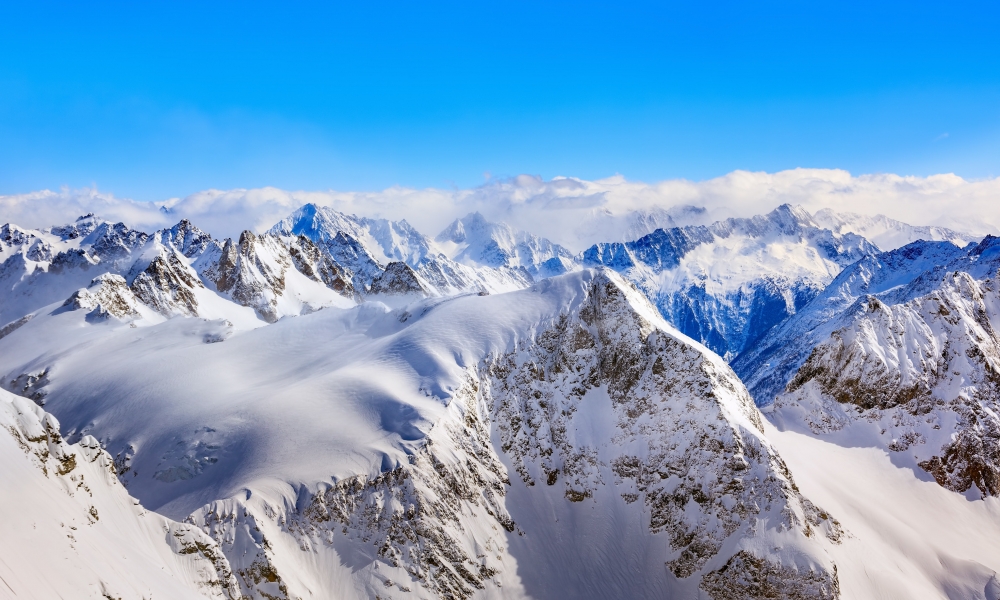 16th August 2019 by PommieTravels
A quick, itinerary-enhancing guide to a long weekend in Switzerland
There's no escaping the fact that a stay, even a brief one, in Switzerland can be prohibitively expensive. For this reason, it tends to be overlooked by budget travellers – but the good news is, if you can foot the bill, you will be rewarded with stunning scenery, tasty chocolate and friendly locals. Okay, so it's not easy to sell Switzerland in just a few words like that. Here's a better attempt if you are considering booking a weekend in Switzerland to properly sample many of its...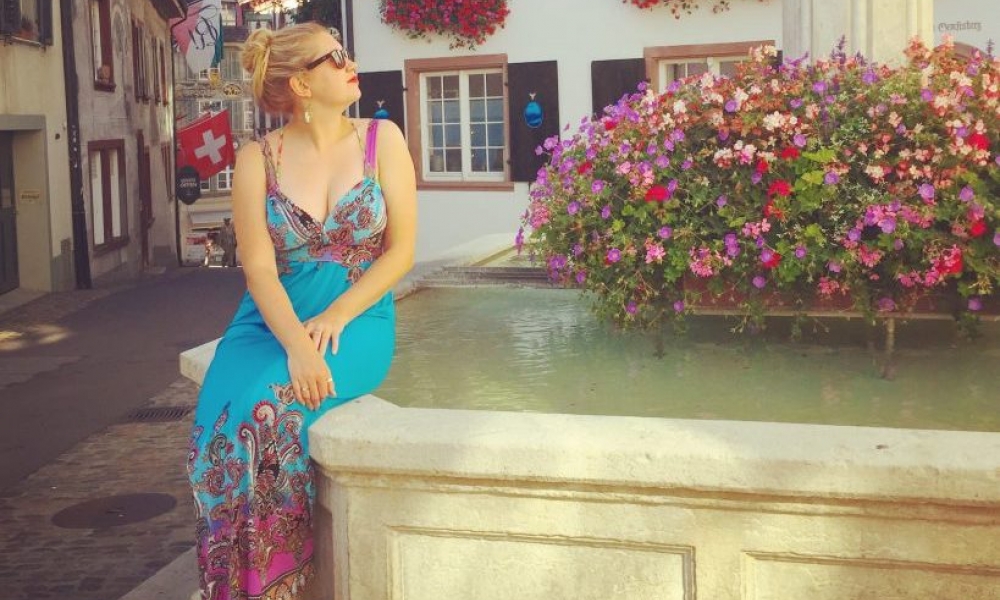 Switzerland
Basel
21st April 2021 by She Get's Around
The 20 best things to do in Basel, Switzerland
Have you heard of Basel? I hadn't heard much before I was invited on a press trip there last year. It's such a extraordinary city that deserves a place on everyone's city break list. So to encourage more people to visit, here is my ultimate guide for the best things to do on a weekend in Basel, Switzerland. Basel is a small city in Switzerland, near to both the French and German borders. It's filled with equal parts history and Switzerland's modern technology and business. Whether its...