Holiday competitions
Win yourself a holiday to Stockholm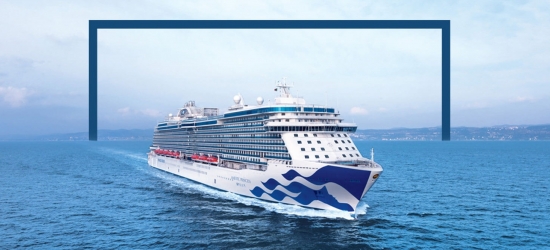 Books inspired by Stockholm
Our hand-picked selection of books to get you in the mood to travel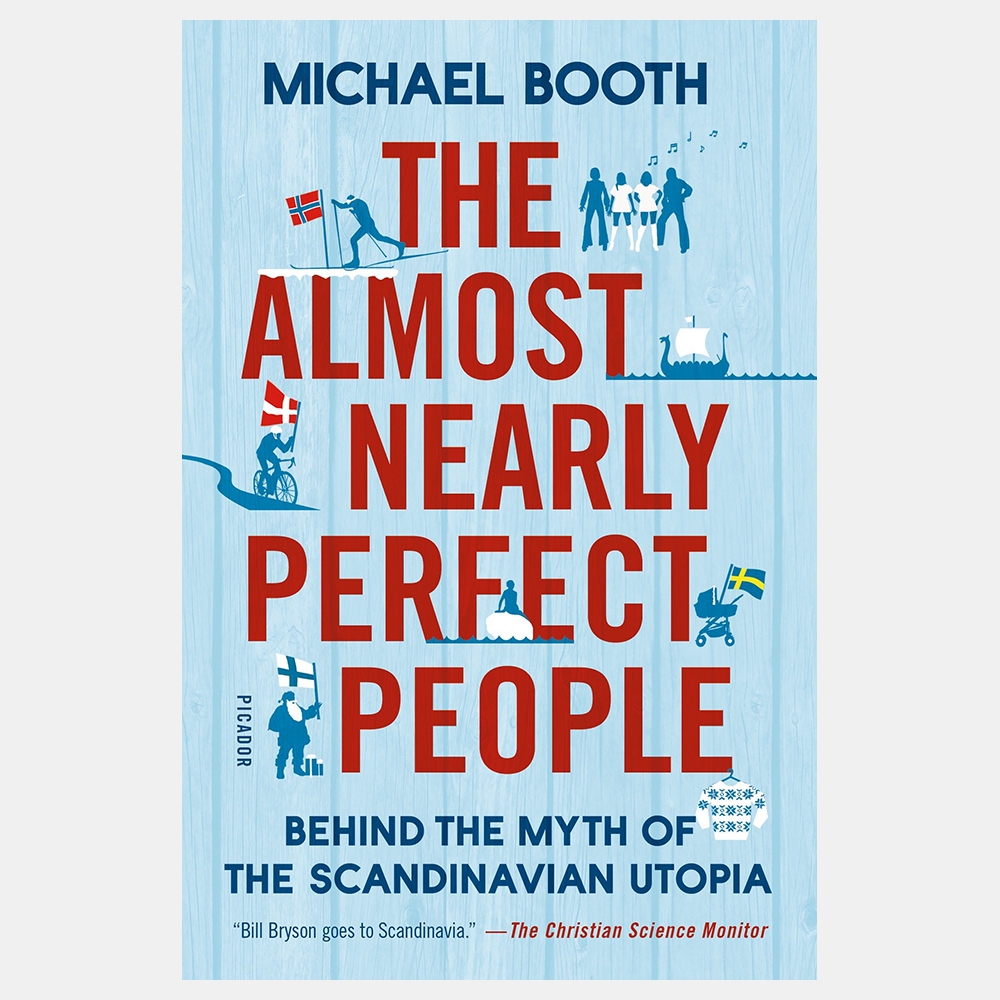 The Almost Nearly Perfect People
Michael Booth
A well-written and humorous book giving an insight into Scandinavia, its people and the enviably simpler Nordic ways and culture. It covers five countries including Iceland and will have you wanting to move to one of them!
Stockholm
Blog posts
From the UK's most popular travel bloggers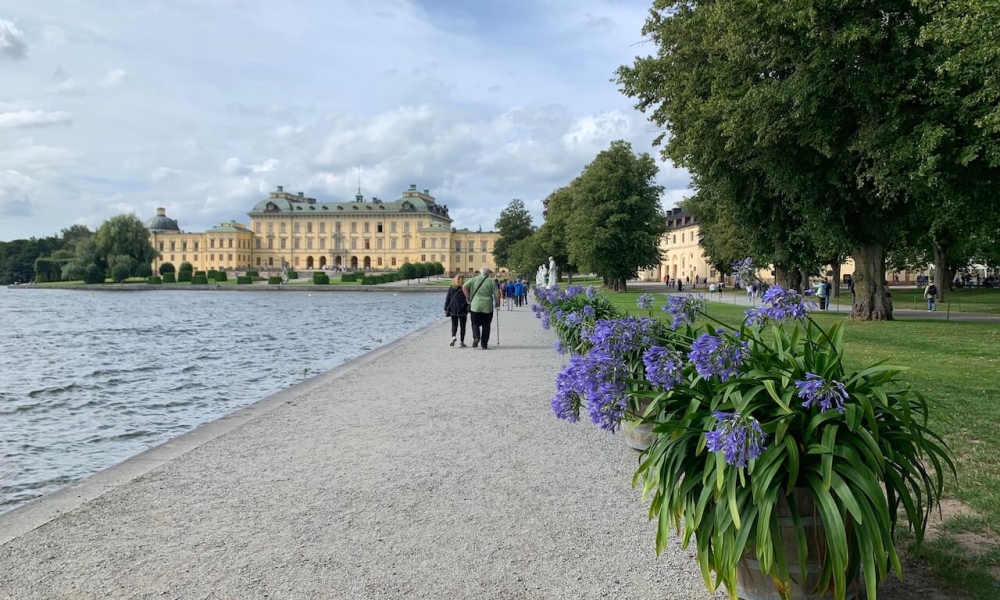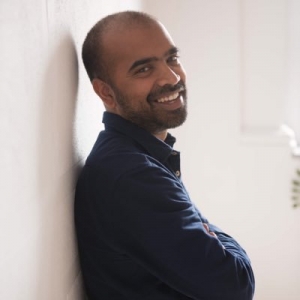 Sweden
Stockholm
9th December 2019 by Budget Traveller
Perfect day trip from Stockholm: Drottningholm Palace
After North Sealand Denmark and Falun, Stockholm was the third stop on our UNESCO World Heritage Journeys of Europe roadtrip. It was our first time in the city and to say that we were pretty excited would be an understatement. The first thing that you appreciate about this city is the feeling of being surrounded by water on all sides. I can't think of a modern capital in Western Europe that has the same feeling of freedom and tranquility. Spread across 14 islands, we discover a city that is a...