About Stockholm
Islands and deep blue water characterise this beautiful city, known for its fresh clean air, classic architecture and vibrant city life. The medieval city centre is surrounded by spectacular scenery and offers a wealth of attractions and entertainment for visitors.
Food and drink
As one might expect in such a maritime city, much of Stockholm's cuisine features the freshest possible seafood. Enjoy a traditional smorgasbord, featuring pickled herring, smoked salmon, caviar and smoked eel, or sample some genuine Swedish meatballs, reindeer or elk. Desserts are made from blueberries, lingonberries and cloudberries. Go to Gamla Stan to find the best traditional restaurants, while the Norrmalm area of the city has a choice of international eateries.
Shopping
Swedish design is know for innovation and flair. Specialities of the city include glass, handicrafts and interior design. The graceful beauty of Swedish glassware is famous all over the world and the country's reputation for design is second to none. Knitwear is a speciality in Sweden, and the knitters excel at well designed caps and hats, often in striking colours.
Pottery, wood and leather goods also make good presents to take home, and you may find treasures in the many boutiques, antique and curiousity shops of Gamla Stan.
For Swedish fashion head for the streets adjoining Gotgaten, they have a lot to offer that is quirky and fun.
In December, there are glittering Christmas markets in Skansen and Gamla Stan - freshly backed pepparkakor biscuits and a warm glass of glögg will help to keep out the cold.
Books inspired by Stockholm
Our hand-picked selection of books to get you in the mood for your Stockholm holiday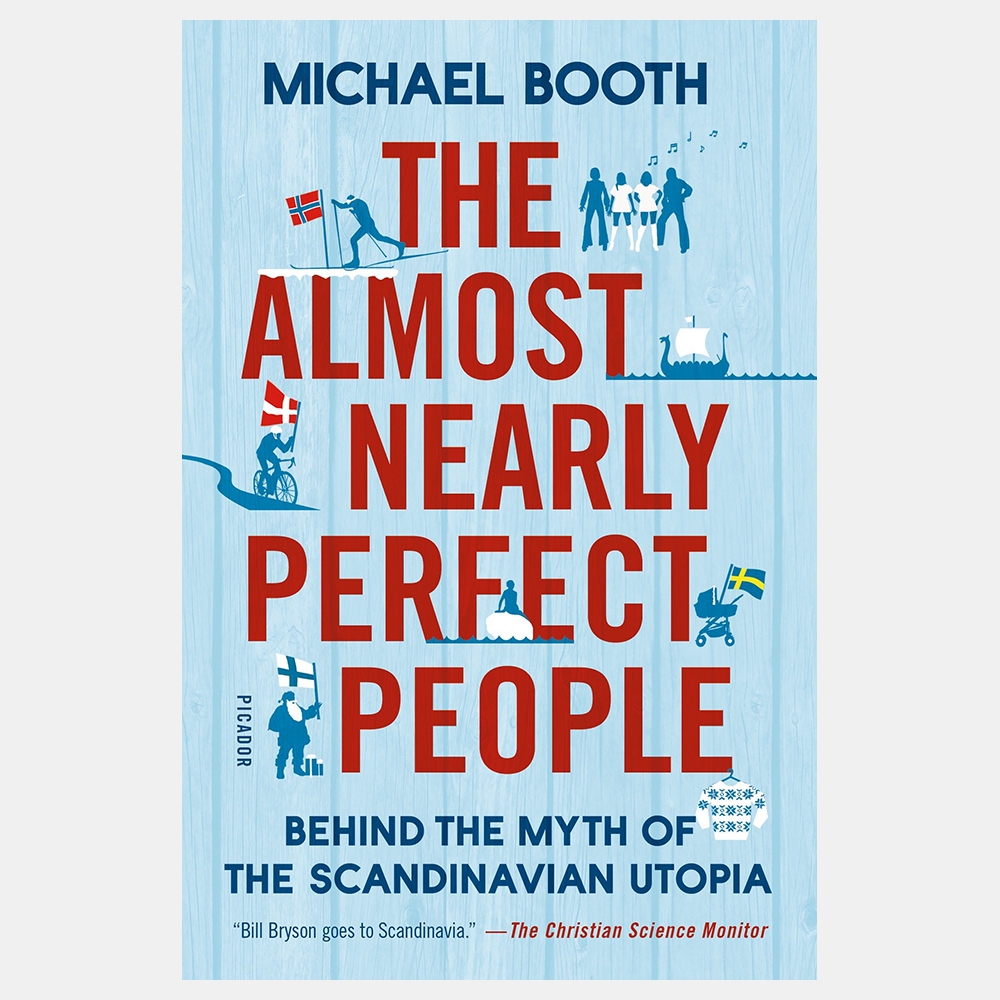 The Almost Nearly Perfect People
Michael Booth
A well-written and humorous book giving an insight into Scandinavia, its people and the enviably simpler Nordic ways and culture. It covers five countries including Iceland and will have you wanting to move to one of them!
Stockholm
Blog posts
From the UK's most popular travel bloggers
Weather in Stockholm
Our month-by-month guide to the weather and climate in Stockholm