Whoops, we don't have any matching deals at the moment. Try amending your search filters (above) or try again later.
Ljubljana
Blog posts
From the UK's most popular travel bloggers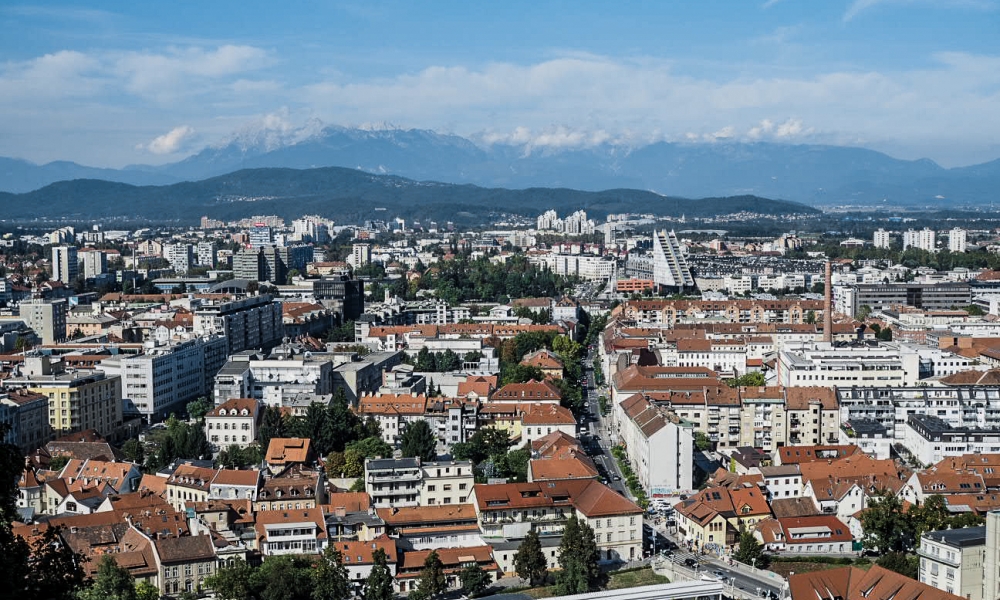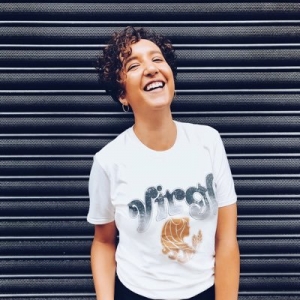 Slovenia
Ljubljana
4th October 2019 by Charlie, Distracted
How to spend 24 hours in Ljubljana, Slovenia
Little Ljubljana, the tiny capital of teeny Slovenia packs a bigger punch than cities triple its size. A full day there doesn't feel rushed and I was far from bored; there's history, architecture and excellent food for an itinerary of wandering, and on a sunny Monday in September the crowds were thin on the ground too. Ljubljana was my gateway to a four-day road trip around Slovenia but thankfully, I'd made time to discover the city before picking up a car and setting off towards the...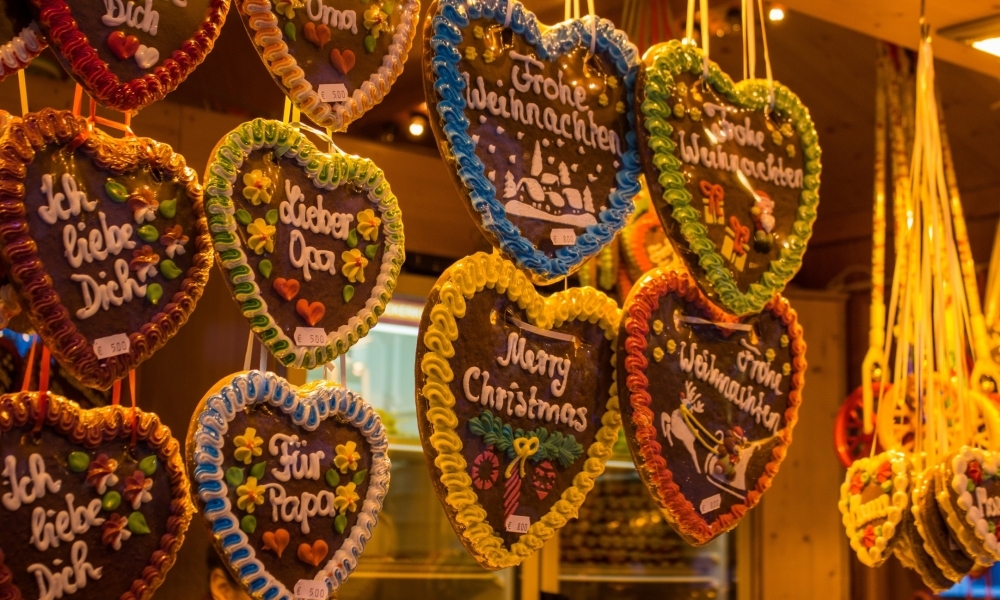 12th September 2018 by Stuart
Booking a Christmas market trip
It's Chriiiiiiiiiiistmmaaaaaaaaasss!! Well, no actually, it isn't. But if you could see my inbox - full up with countless snowy and festive wintery travel deals - you'd definitely think it was close. September is clearly the month for change: hazy sunshiney memories begin to take a backseat, superseded by thoughts of wintery getaways.With all this in mind, and added to the fact it's often more advantageous to beat the rush and book your Chrimbo break early, we're celebrating with a whole...