Essaouira
Blog posts
From the UK's most popular travel bloggers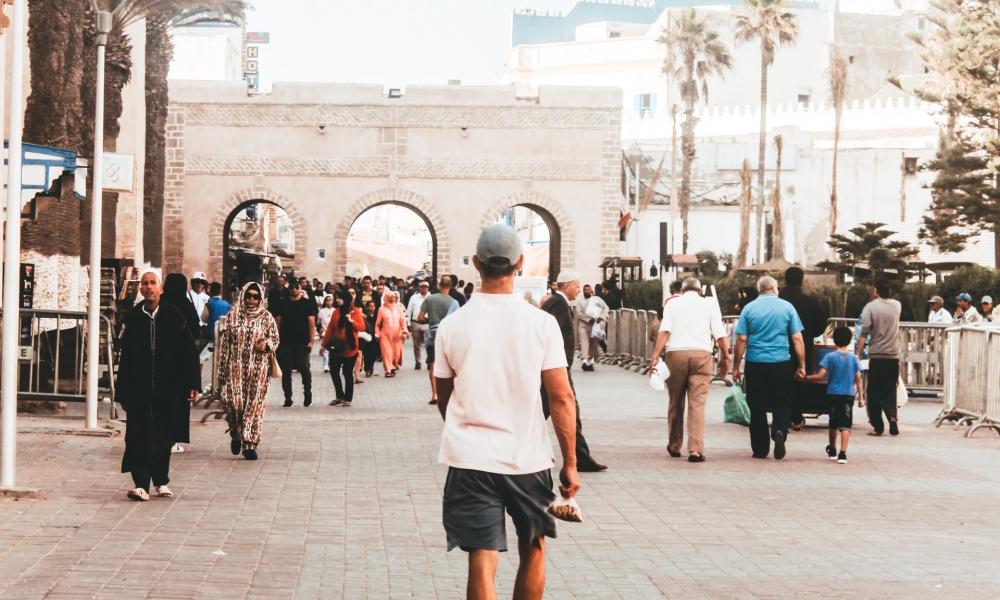 Morocco
Essaouira
29th January 2021 by Twins that Travel
Villa Maroc: A slice of rustic luxury in Essaouira
During our search for the best accommodation in Essaouira, we definitely had a particular style of hotel in mind. We were looking for a traditional riad with sea views, cosy corners and whitewashed rooms; a chic and rustic retreat in Africa's Windy City. We imagined that after five days of running our TTT Tour through Marrakech and the Agafay Desert, we'd be keen to flop somewhere with a good book and glass of wine....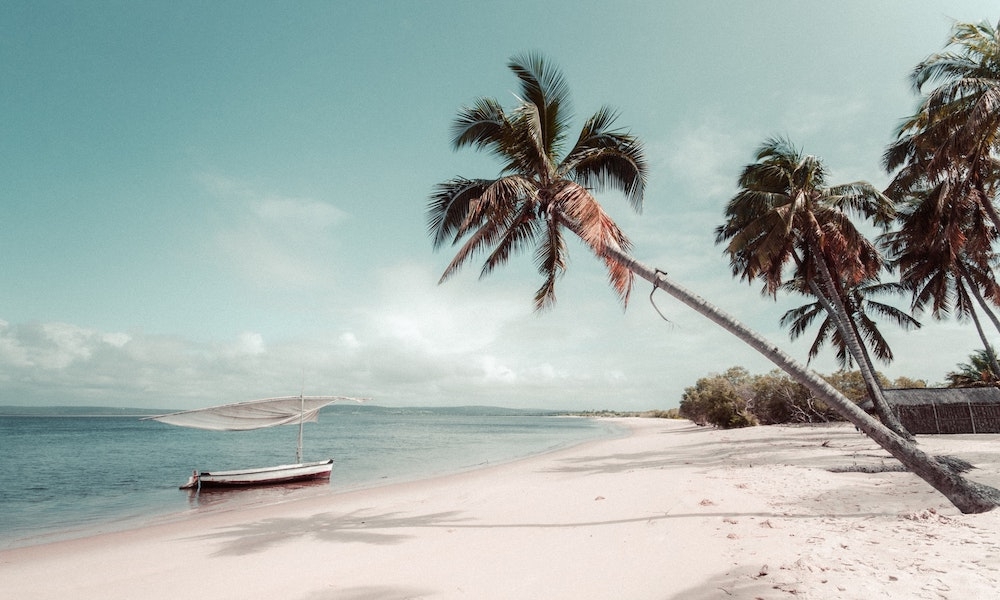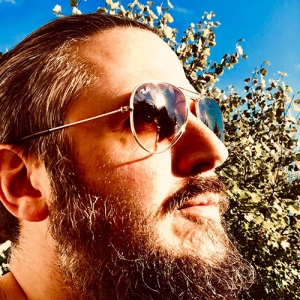 Egypt
Morocco
Kenya
South Africa
Mozambique
Seychelles
Cape Verde
Tanzania
Mauritius
Gambia
Cape Town
Sharm El Sheikh
Zanzibar
1st March 2021 by Andy
Most popular African beach resorts
Winter hasn't yet begun but we are all feeling the cold weather already. So it's only natural that you are probably dreaming of exotic locations to rest your head and enjoy the sun. While Africa is a popular destination for safaris and exploring nature and cultures, the continent is also home to spectacular beaches ideal for scuba diving, sunbathing and even surfing. So, if you need a little inspiration, check out our list below of the best beach resorts in Africa.La Digue Island,...
Weather in Essaouira
Our month-by-month guide to the weather and climate in Essaouira