Holiday competitions
Win yourself a holiday to Gozo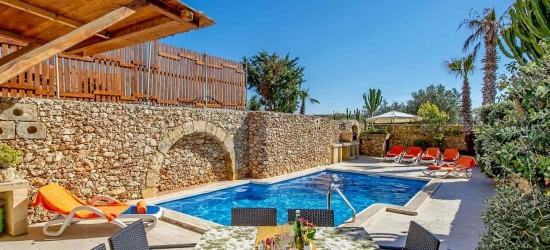 Gozo
Blog posts
From the UK's most popular travel bloggers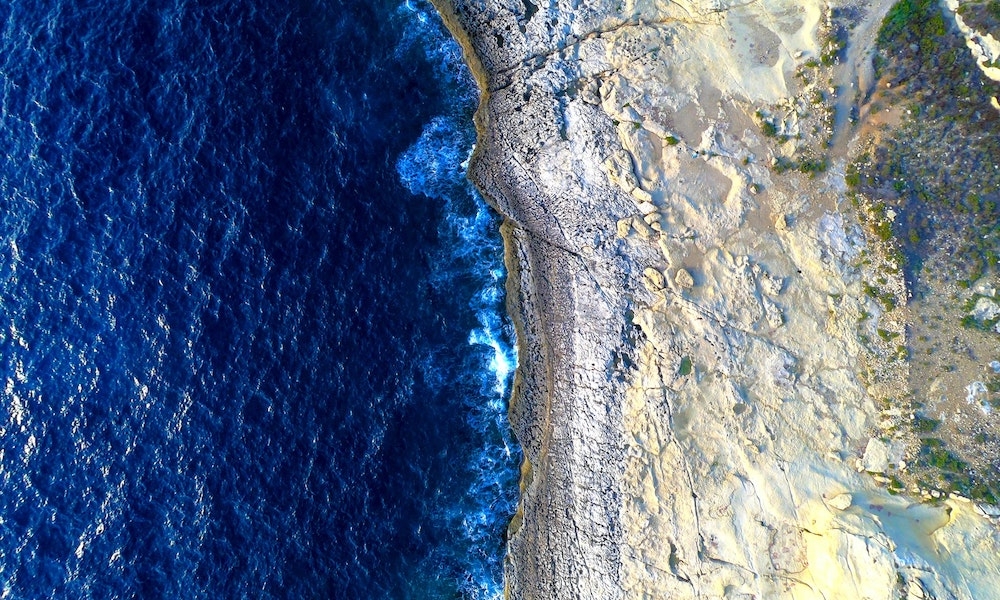 30th June 2021 by Andy
Top 5 snorkelling sites in Malta and Gozo
For snorkelling lovers who dream of discovering the stunning sea-life of Malta and Gozo, the islands offer several locations idyllic locations. All you'll need is the appropriate diving equipment such as a mask, a snorkel, and flippers to experience the magic of underwater life in Malta and Gozo.Malta offers exciting snorkelling opportunities to divers who come on holiday to the island. Owing to a spectacular selection of spots, which are all located close to one another, no location on the...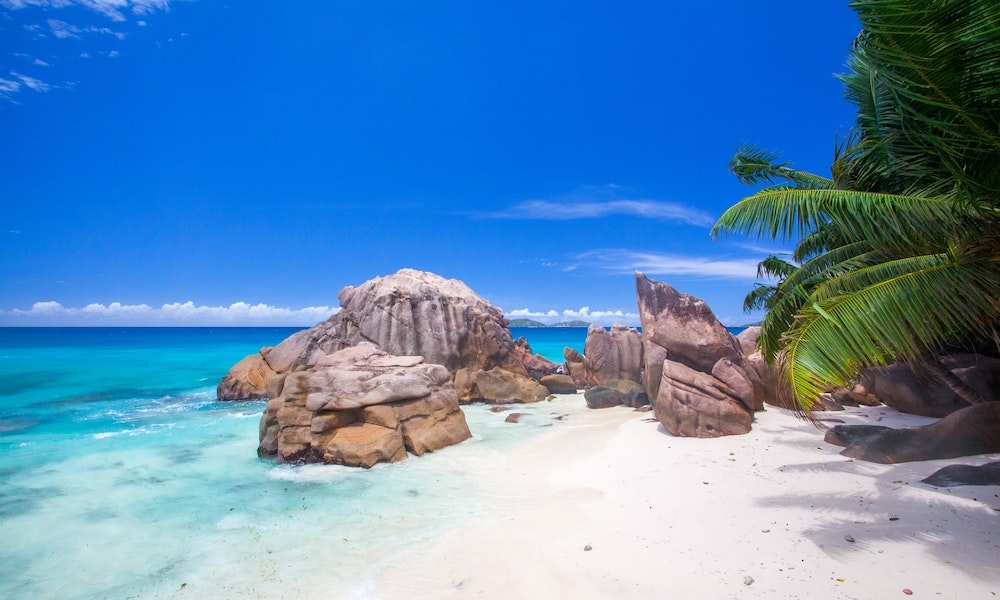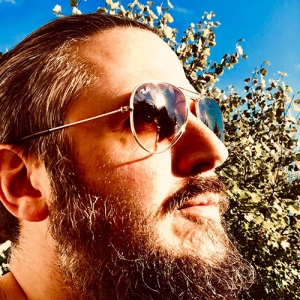 Denmark
France
Corfu
Crete
Malta
Spain
Morocco
United States
Seychelles
Greece
Copenhagen
Corsica
Gozo
Andalucia
Bermuda
12th February 2021 by Andy
Cheapest places to holiday in April
The days are getting longer and the weather warmer, making April one of everyone's favourite holiday months. The only thing is, Easter makes things a little more expensive and a whole lot busier. Searching for deals just before, or just after the long weekend helps keep the costs down.One of the best things about holidays in April, is the chance to get out and about in the world, before it gets too hot. You can still swim in mild waters on exotic islands, but hit city streets for shopping and...
Weather in Gozo
Our month-by-month guide to the weather and climate in Gozo