Whoops, we don't have any matching deals at the moment. Try amending your search filters (above) or try again later.
Kilimanjaro
Blog posts
From the UK's most popular travel bloggers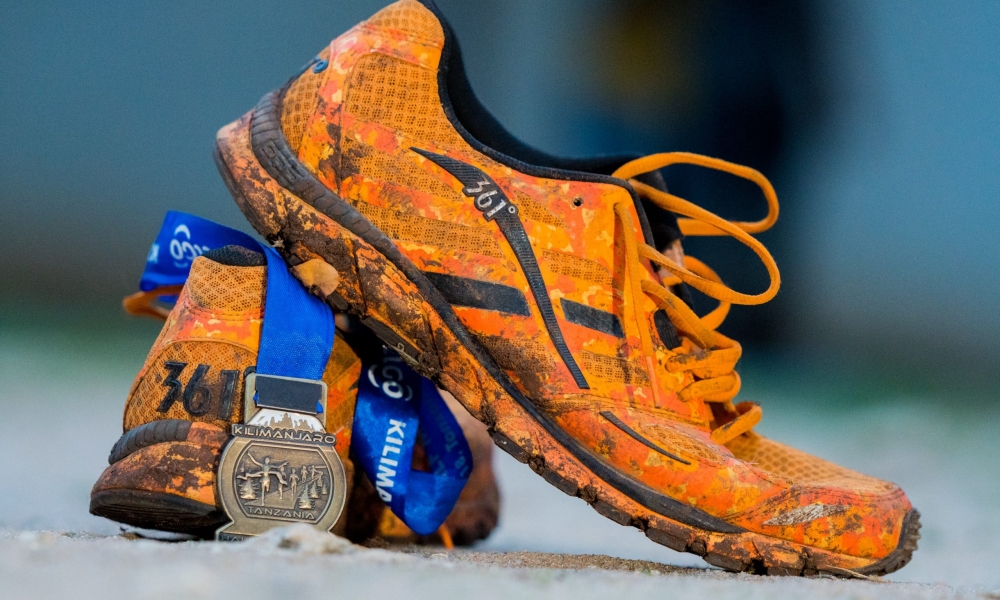 Kenya
Kilimanjaro
9th January 2020 by PommieTravels
Packing and gearing up for Mount Kilimanjaro
While Mount Kilimanjaro is known to be more of a walking trip than a hiking trip, don't let that fool you. It's still a 19,341-foot trek. Additionally, the last six to eight hours to the summit is difficult, especially with weather that can plummet to -20 degrees Fahrenheit. Around 1,000 people are evacuated attempting this mountain every year, and several have even died. This trip isn't for the faint of heart, but with the proper preparation and equipment, you too can conquer this...