Fukuoka
Blog posts
From the UK's most popular travel bloggers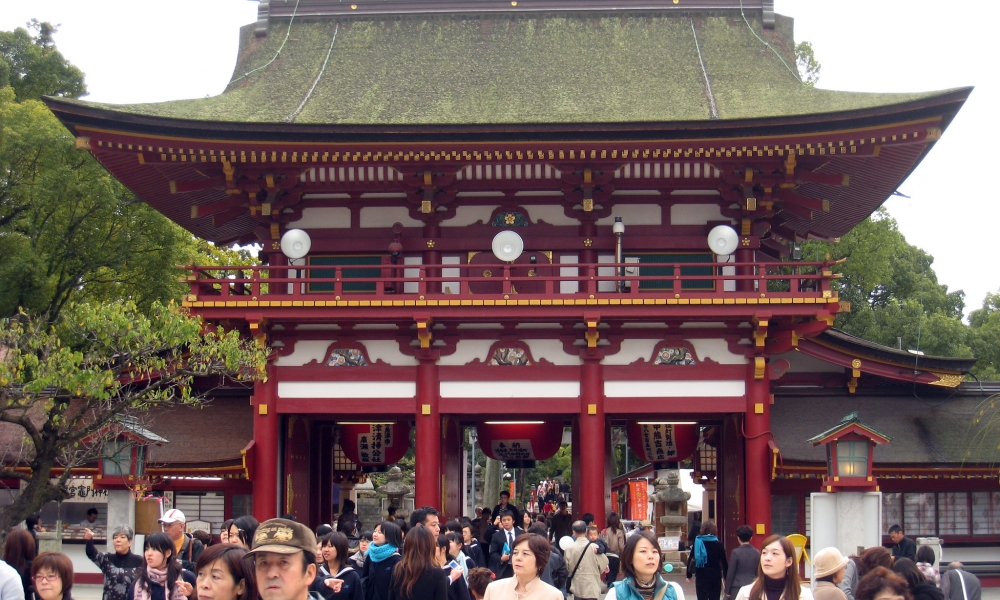 Japan
Fukuoka
27th January 2021 by Two Monkey's Travel
10 things to do in Fukuoka Prefecture, Japan
Are you planning to travel to Fukuoka, Japan, soon? Read our tips below on the things to do in Fukuoka with suggested tours. Fukuoka is a prefecture in Japan in Kyushu Island, the southernmost region in Japan. Its largest and capital city is Fukuoka City. Though it's a separate island from Honshu, you can travel by land through their bullet trains, from Tokyo you can go there as fast as 5 hours. Don't miss this part of Japan! Check our list so that you know what to do and where to go!...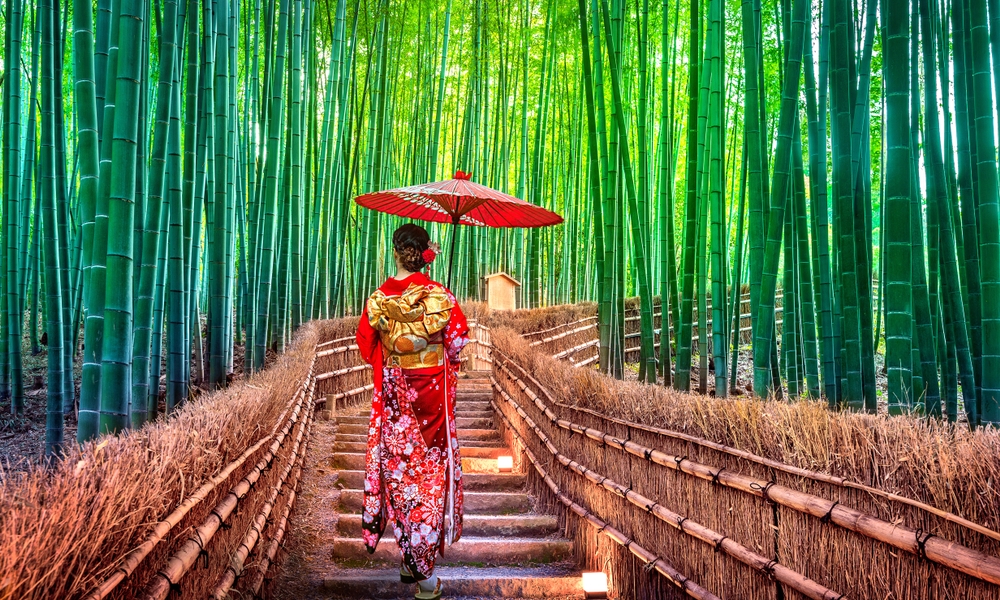 16th August 2019 by PommieTravels
10 things to consider while visiting Japan
Japan is a pretty interesting country. Culturally as well as aesthetically, it is much different than the US and other Western countries. That is why; if you're looking to explore the country which is entirely different than the US, Japan is the perfect option for you. However, when you're heading over to Japan, it is always important to know a few things. It will make your trip easier. We will today highlight 10 tips to follow during your first Japan trip....
Weather in Fukuoka
Our month-by-month guide to the weather and climate in Fukuoka