Brindisi
Blog posts
From the UK's most popular travel bloggers

1st June 2022 by Italian Trip Abroad
The ultimate guide of all the top things to do in Polignano A Mare, Italy
Polignano is always a good idea, doesn't matter if you are visiting the seaside in summer or in winter. The dramatic cliffs over the scenic panorama of hanging houses, make it a must destination for every traveller visiting Puglia. If it's your first time in this Region, this guide to the best things to do in Polignano a Mare will help you to plan your trip smart and quick....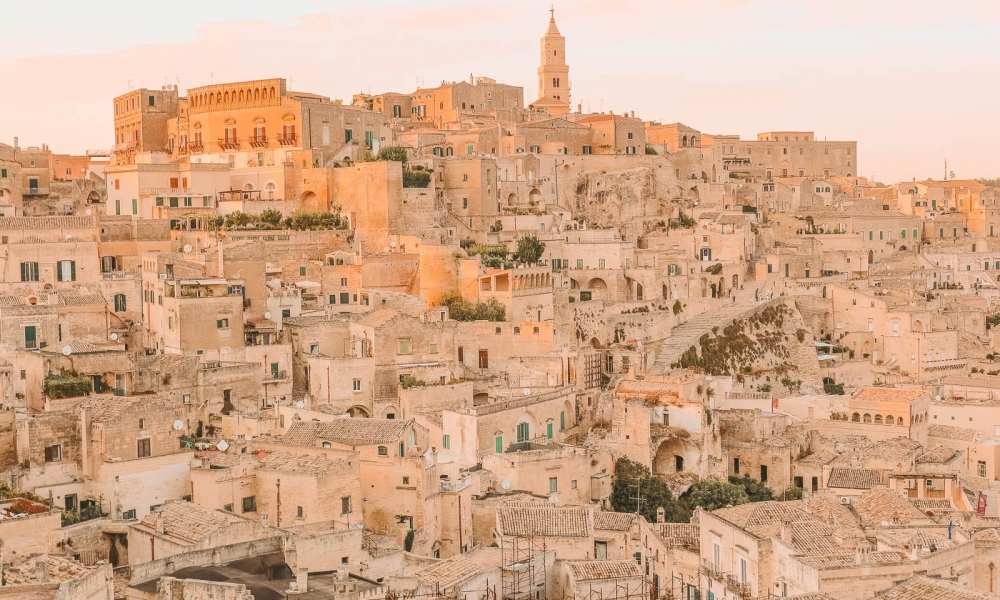 20th January 2021 by Hand Luggage Only
10 best things to do in Matera, Italy
As one of Southern Italy's most stunning places to visit, Matera is one of those places that's totally unique and completely gorgeous. Not only that, being one of the oldest (continually lived-in) cities in the entire world, Matera is steeped in historical sights, gorgeous vistas and a heap of yummy restaurants that you can't miss. Honestly, there's a heap of the best things to do in Matera that makes it perfect for a long weekend break or part wider Italian road trip. ...