Amalfi
Blog posts
From the UK's most popular travel bloggers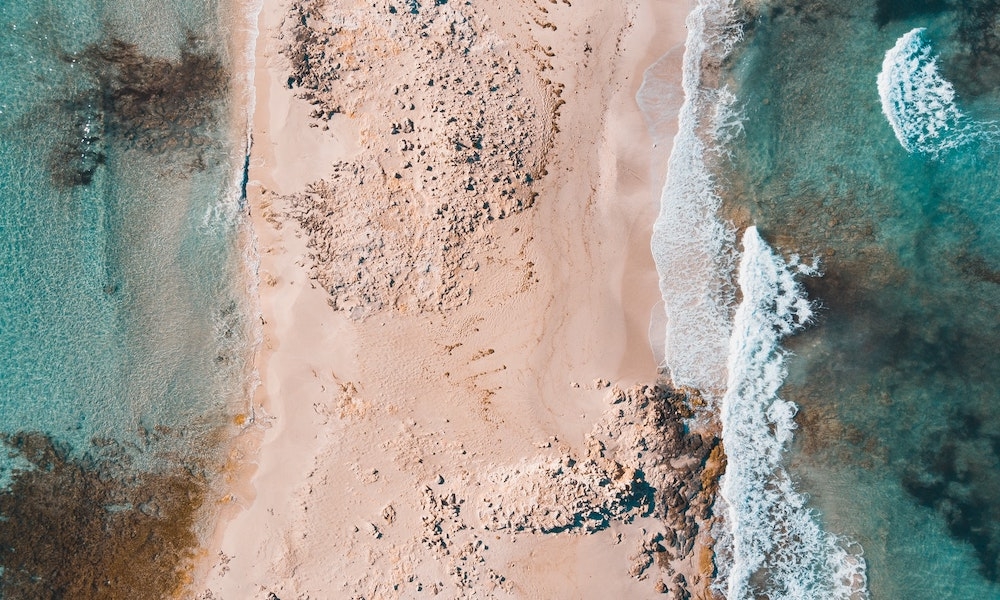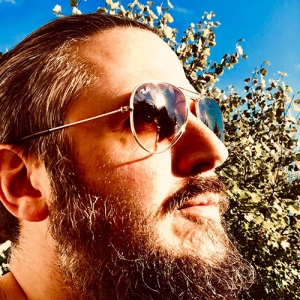 England
Denmark
France
Nice
Italy
Russia
St Petersburg
Spain
Menorca
Canada
Caribbean
Guernsey
Greece
Mykonos
12th February 2021 by Andy
Cheapest places to holiday in June
It's time to celebrate when it's June! Summer is here and a 'staycation', a trip to the Mediterranean or a city break means great weather, without the rush of August crowds. Best of all, you'll miss the scorching heat of July, while being able to take advantage of fantastic deals across the globe. Pack your sunscreen, flip flops and favourite summer read – ready to hit the beach!Beach HolidaysJune brings some of the best weather conditions to Europe, however many popular resorts are... 8th September 2016 by Emma's Travel Tales
Things to do near Sorrento, Italy
This summer I was lucky enough to spend a week in a gorgeous villa in Sorrento and have visited a number of times previously too. No matter how many times I visit here I always find so many new and exciting things to do and see. Italy is a country that I'm pretty sure I'll never tire of, and I fall a little bit more in love with it each time I visit. One of the things I love about Sorrento and the surrounding areas is that there is just so much to do there. Because I'm not the type of...
Weather in Amalfi
Our month-by-month guide to the weather and climate in Amalfi