Tel Aviv
Blog posts
From the UK's most popular travel bloggers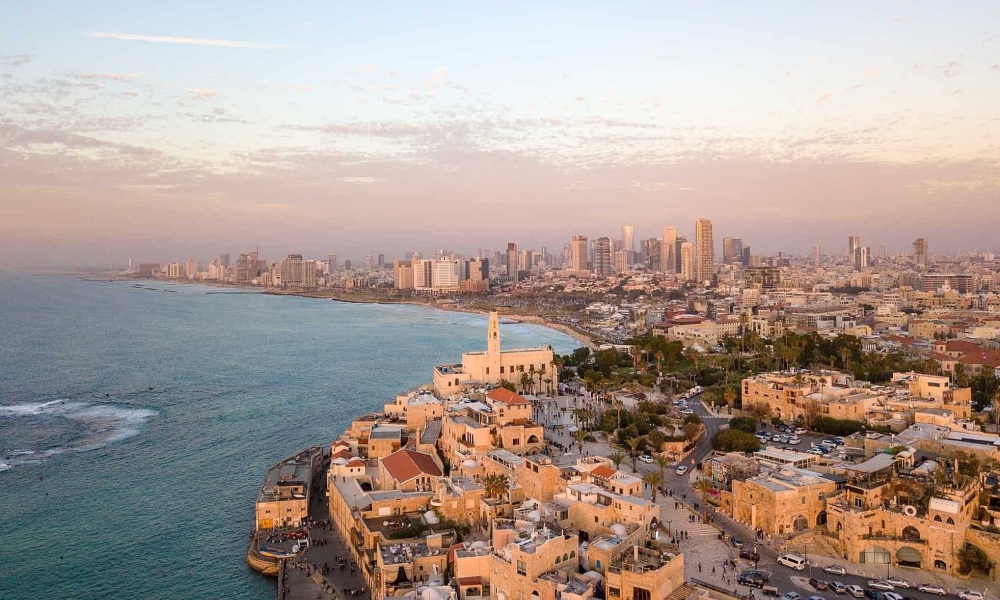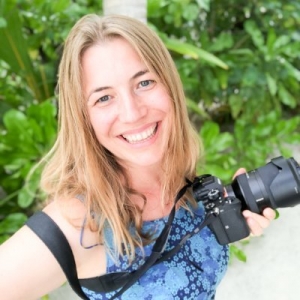 Israel
Tel Aviv
9th February 2021 by Inside the Travel Lab
Tel Aviv in two days – An itinerary for Israel's second largest city
Tel Aviv is a beautiful and historic city, perfectly situated on the Mediterranean Sea with a bustling and lively culture. It's Israel's second largest city and also functions as the hub for all international flights to Israel. As a result, you may find yourself with one two days in Tel Aviv before travelling on to Jerusalem and the rest of the Middle East.... Israel
Tel Aviv
26th January 2022 by Travel on Inspiration
The 6 best neighbourhoods to visit in Tel Aviv
Known for scores of diverse and historical landmarks, Tel Aviv provides umpteen opportunities to first-time visitors and repeat visitors like no other city does. Be it the ancient city of Jaffa or the UNESCO recognized World Heritage site of White City, one can surely expect to gain lasting memories when visiting these timeless treasures.Just to familiarize you with the Tel Aviv surroundings, here are a list of the top 6 neighbourhoods to visit around the city.1. The White CityAdmired worldwide...
Weather in Tel Aviv
Our month-by-month guide to the weather and climate in Tel Aviv