Lucknow
Blog posts
From the UK's most popular travel bloggers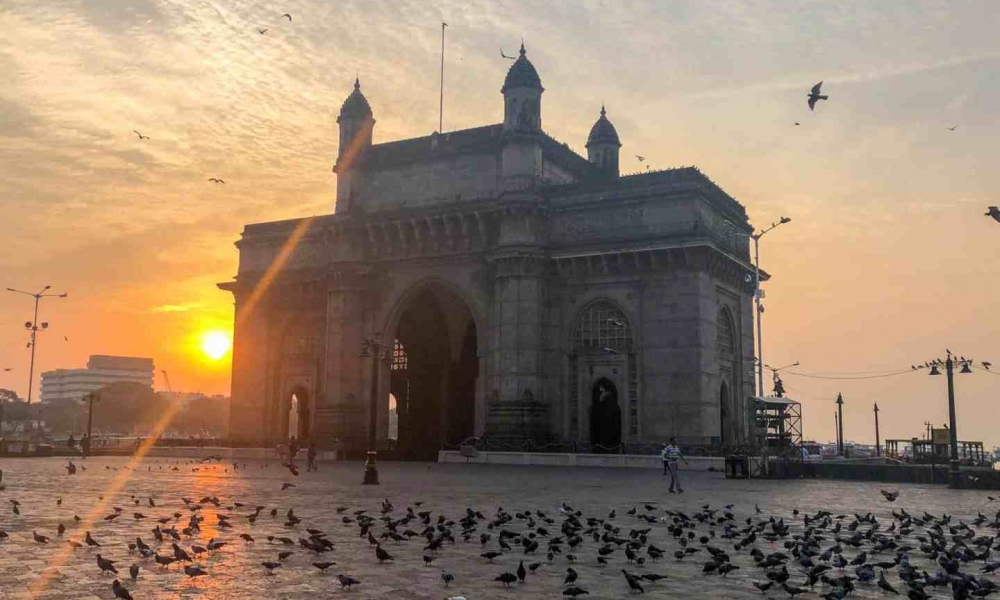 22nd January 2021 by The Wandering Quinn
24 places to visit in India on your first trip
India is a huge country so when it comes to planning a trip to India, especially your first trip to India, you may be lost as to where to go in India and where the best places to visit in India are! Although there are so many places to visit in India, not all of them are places for tourists to visit in India, a lot of Indian cities and towns do not have tourism infrastructure so it's good to know exactly where to travel as a tourist in India!...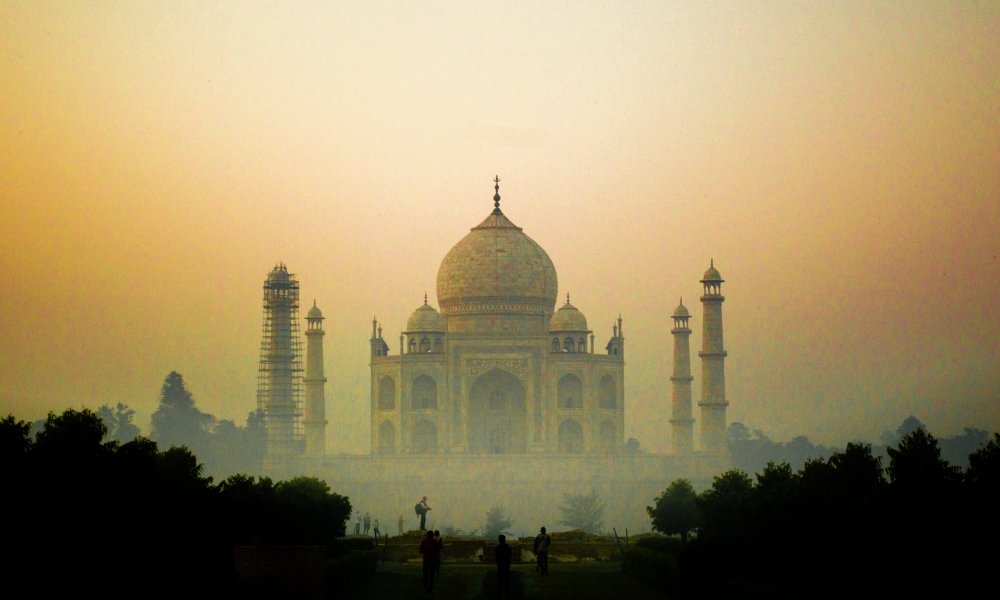 13th August 2019 by The Wandering Quinn
How to apply for an Indian Tourist Visa – the new way!
If you're wondering – 'is it hard to get a visa for India?' or 'how do I apply for an Indian visa online?', I'm happy to tell you that just a few years ago, it was pretty hard and time-consuming to get a tourist visa for India, but India has upped their game in the last few years and now it's easy to get a visa for India online! In 2018 it was pretty easy to get a 2 month / 60 day tourist visa for India online as an e-Visa, but for someone like me who went to India for 4 months,...