Holiday competitions
Win yourself a holiday to Munich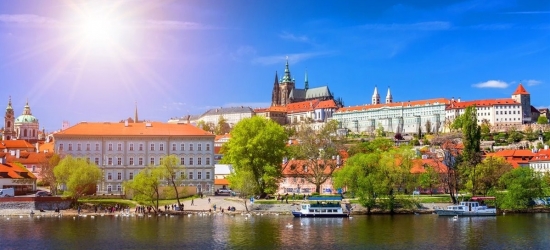 About Munich
Pulsing with prosperity Munich revels in its own contradictions. Folklore and age-old traditions exist side by side with sleek cars, designer boutiques and high-powered industry. Despite all of its sophistication, Munich retains a touch of provincialism that visitors will find charming.
Things to see and do
Pay a visit to the Marienplatz and watch the daily performance of the Glockenspiel, the giant animated clock high in the Neues Rathaus central tower.
Frauenkirche, the symbol of Munich. Two onion-shaped domes on their matching square towers sating back to 1468.
Relax with a beer or two and mingle with the locals at the Hofbrauhaus - probably the world's most famous tavern.
Spend the afternoon at the Nymphenburg Palace and wander in the beautiful gardens and park.
Mingle with the locals at the Viktualienmarkt, the city's oldest food market that is still its most popular gathering place.
Munich
Blog posts
From the UK's most popular travel bloggers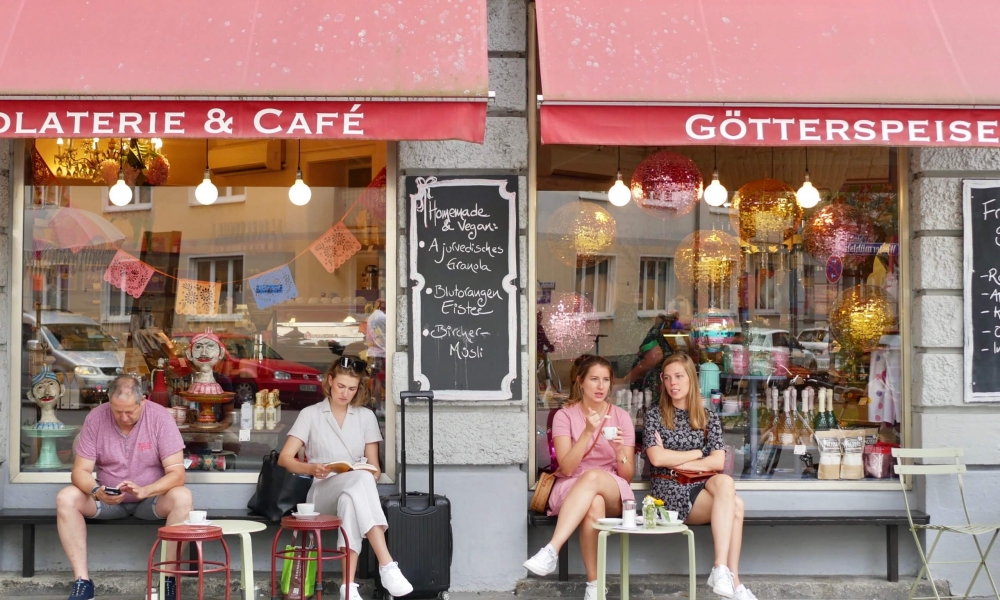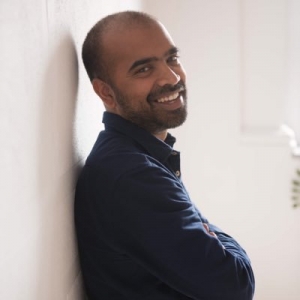 Germany
Munich
12th January 2021 by Budget Traveller
48 hours in Munich: Socially distant yet fun edition
I love Berlin but have always had a soft spot for Munich. I love the beautiful architecture, strolling through its grand and wide boulevards and of course enjoying its rich beer garden culture. With the advent of Covid, Munich proved to be an ideal choice for a social distancing-friendly short break thanks to its 5,680 acres of public parks and long established tradition of historical gardens – there's lots of wide open green spaces within the city for being socially distant....
Weather in Munich
Our month-by-month guide to the weather and climate in Munich