Munich
Blog posts
From the UK's most popular travel bloggers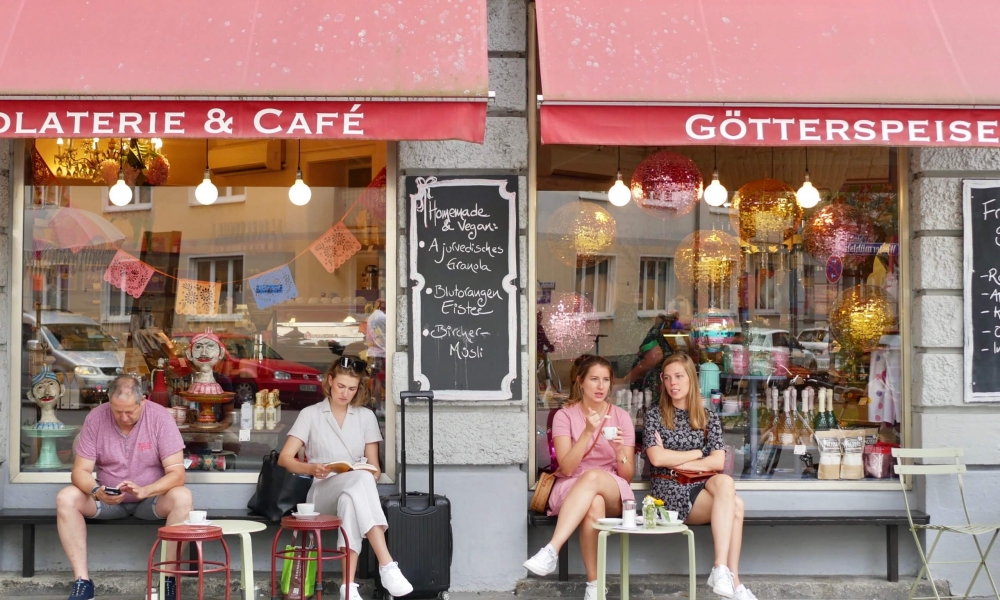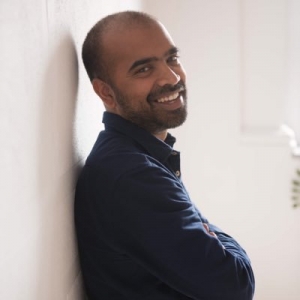 Germany
Munich
12th January 2021 by Budget Traveller
48 hours in Munich: Socially distant yet fun edition
I love Berlin but have always had a soft spot for Munich. I love the beautiful architecture, strolling through its grand and wide boulevards and of course enjoying its rich beer garden culture. With the advent of Covid, Munich proved to be an ideal choice for a social distancing-friendly short break thanks to its 5,680 acres of public parks and long established tradition of historical gardens – there's lots of wide open green spaces within the city for being socially distant....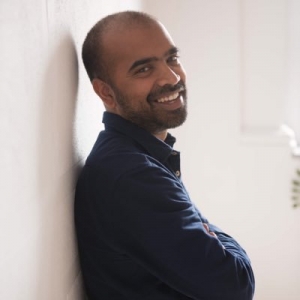 Germany
Munich
3rd May 2020 by Budget Traveller
Hyperlapse tour of Wombats Munich
A quick hyperlapse tour of Wombats City Hostel Munich to give you an idea of what the hostel looks like- hope you enjoy the video!......