Lille
Blog posts
From the UK's most popular travel bloggers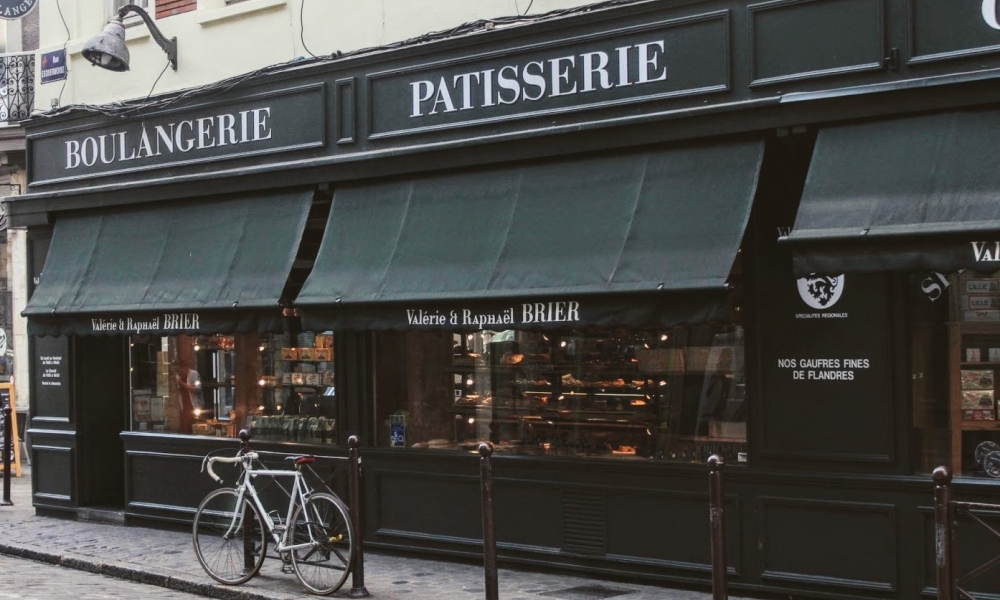 France
Lille
6th July 2020 by ScribbleStu
A Lille trip by Eurostar
Located in France's northern Hauts-de-France region, close to the Belgian border, Lille is a surprisingly short journey from the UK. It's a great destination for a quick and hassle-free mini-break, or as a way of getting those travel juices flowing again after lockdown. Getting there. There are indirect flights with various airlines but it's much better news if you live close enough to a Eurostar station: at just an hour and 26 minutes from London, the journey to Lille is direct and...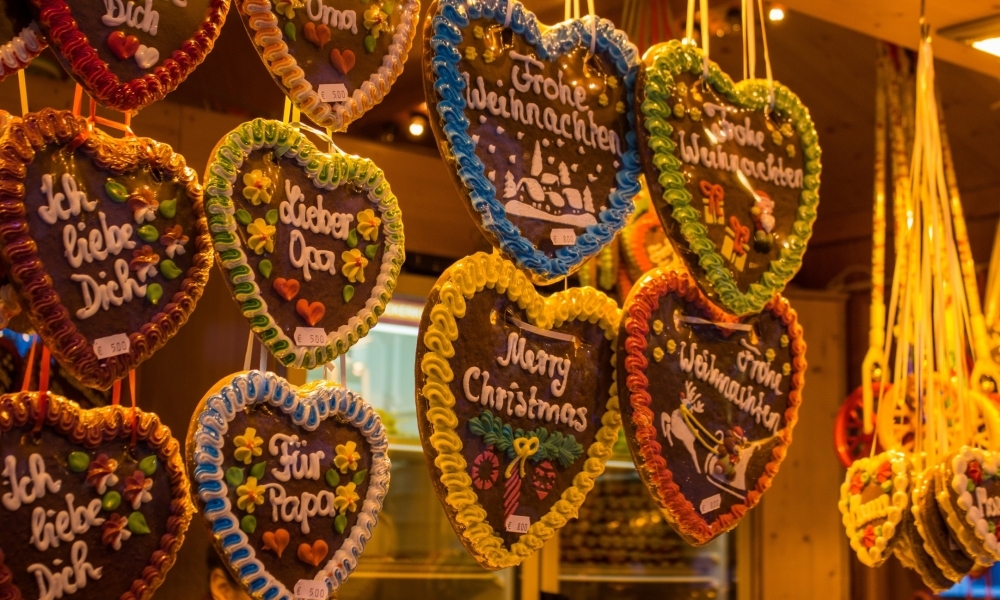 12th September 2018 by Stuart
Booking a Christmas market trip
It's Chriiiiiiiiiiistmmaaaaaaaaasss!! Well, no actually, it isn't. But if you could see my inbox - full up with countless snowy and festive wintery travel deals - you'd definitely think it was close. September is clearly the month for change: hazy sunshiney memories begin to take a backseat, superseded by thoughts of wintery getaways.With all this in mind, and added to the fact it's often more advantageous to beat the rush and book your Chrimbo break early, we're celebrating with a whole...