Scotland
Blog posts
From the UK's most popular travel bloggers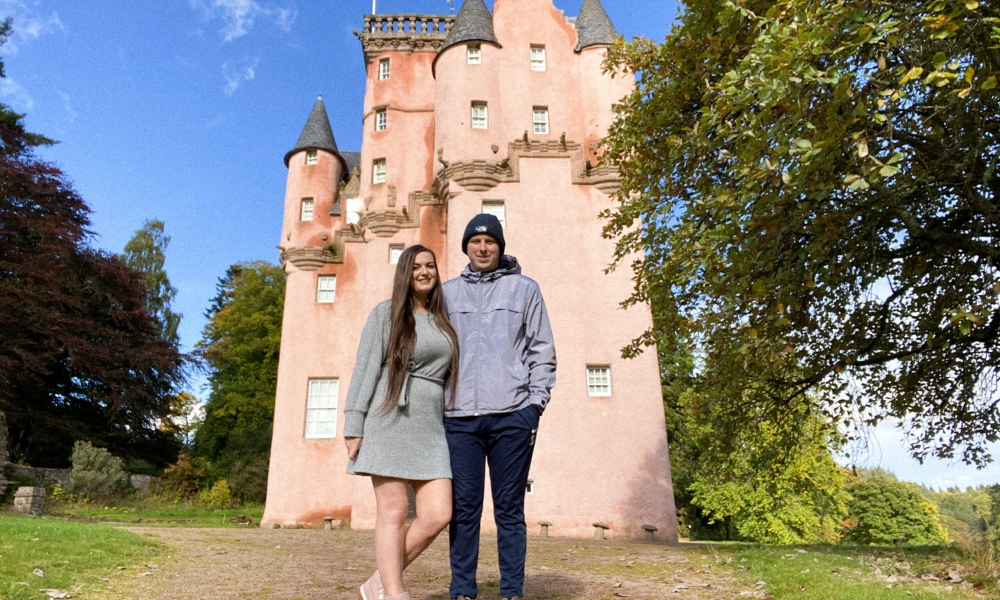 12th January 2021 by Rachel Nicole
The top 8 romantic hotels to experience in Scotland
No wonder visits to Scotland are so popular for couples. Weekends in Scotland are truly romantic and offer visitors so much – even if they are here for a few days. There is something to suit every couple. Hotels in Scotland are near to all the action and offer some of the top luxury experiences anywhere in the UK. ...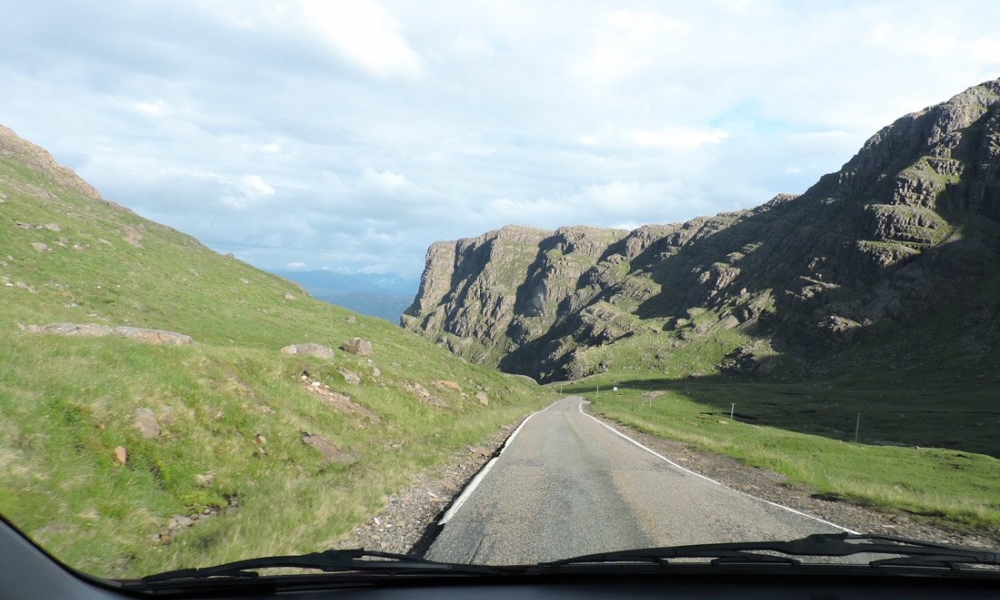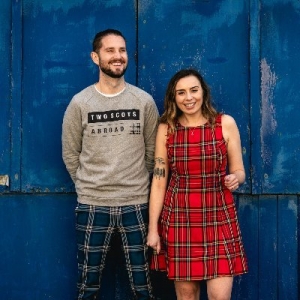 Scotland
1st February 2021 by Two Scots Abroad
How to plan a Scotland road trip
Scotland is officially one of the most beautiful countries in the world! With so many areas to discover, how to plan a Scotland road trip is an art in itself. The first step involves the hardest decision, choosing which of the incredible Scotland self-drive tours you are going to do. Opening a map can be daunting, so this Scotland road trip itinerary will take the hard work out of your planning and offer you a variety of options to suit every type of adventure. ...