Quito
Blog posts
From the UK's most popular travel bloggers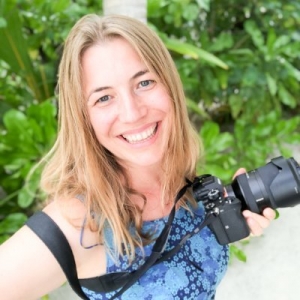 Ecuador
Quito
28th March 2022 by Inside the Travel Lab
The oldest market in Quito and the stinging nettle surprise
Remember the age old riddle: what's black and white and red all over?* That's what Quito's Mercado San Francisco reminded me of, claiming to be both the oldest and the youngest covered food market in (arguably) the world's highest capital city. But away with the superlatives and definitions. The market itself has been trading away for more than 120 years – and it's recently received a facelift. Beneath fluorescent lights and fragrant bunched herbs, it's a keyhole through which to...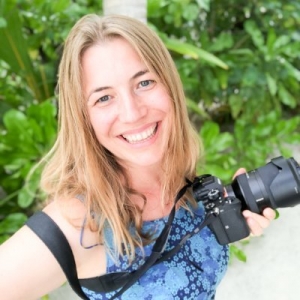 Ecuador
Quito
21st February 2022 by Inside the Travel Lab
Have you heard of this tradition in Quito, the highest capital in the world?
Appearances matter in the highest capital city on earth. But not in the way you might expect. Wander the streets of Quito's Old Town with me and see how Ecuador has reinvented itself... In a quiet corner on a dusty shelf in the highest capital city on earth, the tip of a paintbrush moves slowly. The paintbrush ignores the debate that surrounds the high altitude claim ( La Paz in Bolivia claims 3650 metres to Quito's 2850, but its shared capital status with Sucre and that city's measly 2750,...