Nassau
Blog posts
From the UK's most popular travel bloggers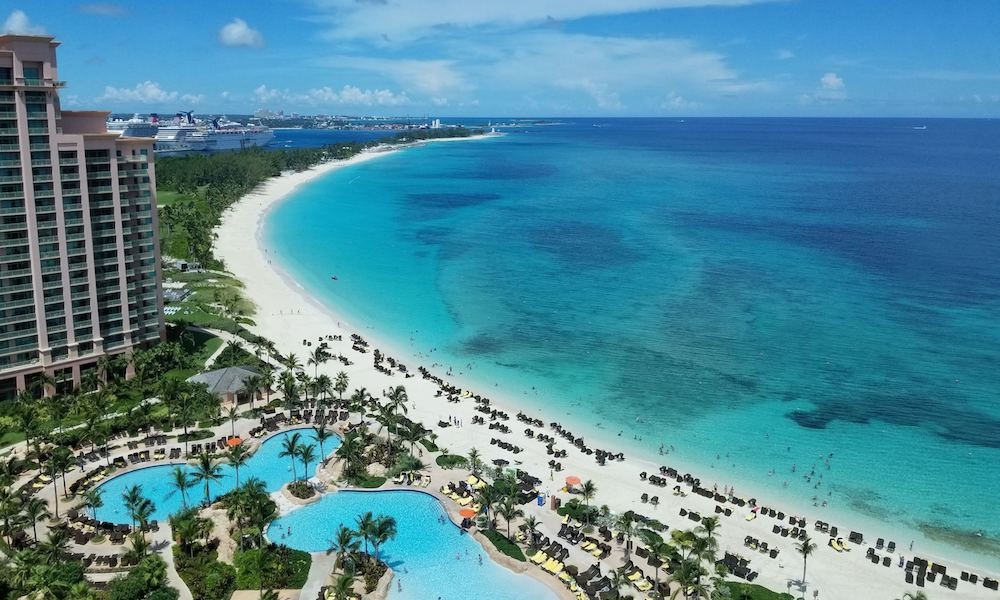 Bahamas
Nassau
24th March 2021 by Two Monkey's Travel
List of the the best beaches in Nassau, Bahamas
The best months to travel to Nassau, Bahamas is in on dry season; from December to May as there aren't much rain or hurricane possibilities. If you want a more festive month January has car festivals, as well as December, has film festivals. Competitions like sailing and road races are in March and August, respectively. So think carefully when to go, if you want to have the time of your life....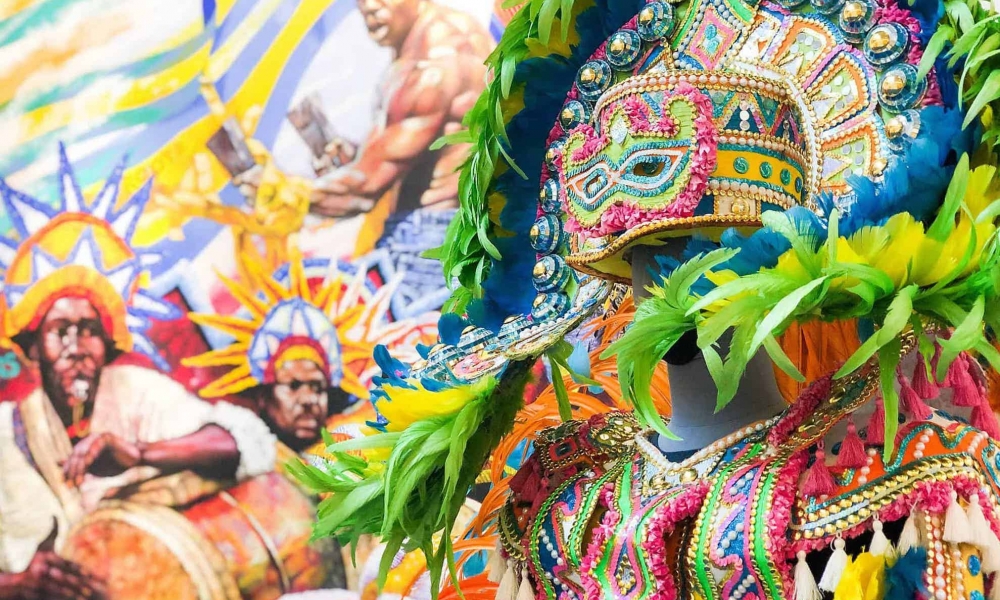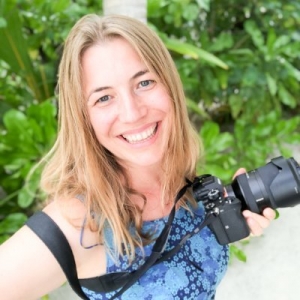 Bahamas
Nassau
1st March 2021 by Inside the Travel Lab
21 secret things to do in Nassau, Bahamas
Just a short flight from Miami, the clear waters and soft sands of the Bahamas attract plenty of beach loving visitors. But the islands themselves contain hidden history, warm hospitality, striking art and more besides. As the capital of the Bahamas and frequent cruise port stop, Nassau on Providence Island has all the bling you'd expect: casinos, world-beating restaurants, shopping centres and the like....