Direct return flights from Manchester to Cancun
from £297pp
---
Please note that this deal has now expired.
Fancy a last minute break in Mexico? If you're able to jet off at the end of February, then these budget flights on TUI can't be beaten. You could be sunning yourself on Mexico's Caribbean coast before the month is out.
What's included
Return flight on a TUI 787 Dreamliner
1 x in-flight meal
1 x item of hand luggage
Checked luggage is at extra cost
Travel dates
The £297 per person price is only available for one single return trip, departing Manchester on the 26 February and returning on the 12 March 2019.
Accommodation
The map below shows a selection of hotel accommodation available on booking.com. The prices shown are the total price for two people staying between 26 February and 12 March 2019.
Important: Prices are correct at the time of publishing, however they are subject to change at any time depending on availability. Some promotional prices will be strictly limited by tour operators or airlines. Special terms and conditions may apply.
About Mexico
Average flight time: 09hrs and 42 mins
From smoking volcanoes and snow capped mountains to steaming jungles and cactus-strewn desserts not to mention the miles and miles of sandy white beaches, mirror like lagoons, bustling cities, wild fiestas and glorious cuisine, Mexico is a haven for the senses.
Its pre-history is showcased by the stunning monuments to its Aztec past from the towering pyramids of Teotihuacán to the numerous Mayan temples scattered across the landscape. Its colonial history can be found in the stunning towns with their tree-lined plazas, stone mansions and old churches while in modern culture, exceptional art is showcased in galleries and museums and pop-culture can be found all over in the bars, clubs and restaurants.
Mexico caters to all types of visitor so whether you're after a relaxing resort on the Riviera Maya, a colonial mansion to unwind in the peace and quiet of the highlands or a budget beach hut right on the pacific coast, there's something to suit your tastes. Read our full destination guide here.
About Cancun
Average flight time: 09hrs and 42 mins
From the unabashed party capital of the world with its spring break clientele at one end and its glitzy hotel zone with famous, white sandy beaches at the other to the quieter, local charm of the city itself, Cancun is a rare gem.
When you tire of the pubs, clubs, bars and beach parties, escape downtown to a smokey salsa club or grab a bite at a local taco joint. Lounge around the pool or swim in the tranquil waters of its Caribbean coast.
Feeling adventurous, join the craze thats sweeping this city and head under the water to swim, snorkle or scuba dive with whale sharks, dolphins and if you're lucky (or unlucky!) bull sharks! Just keep your whits about you. Read our full destination guide here.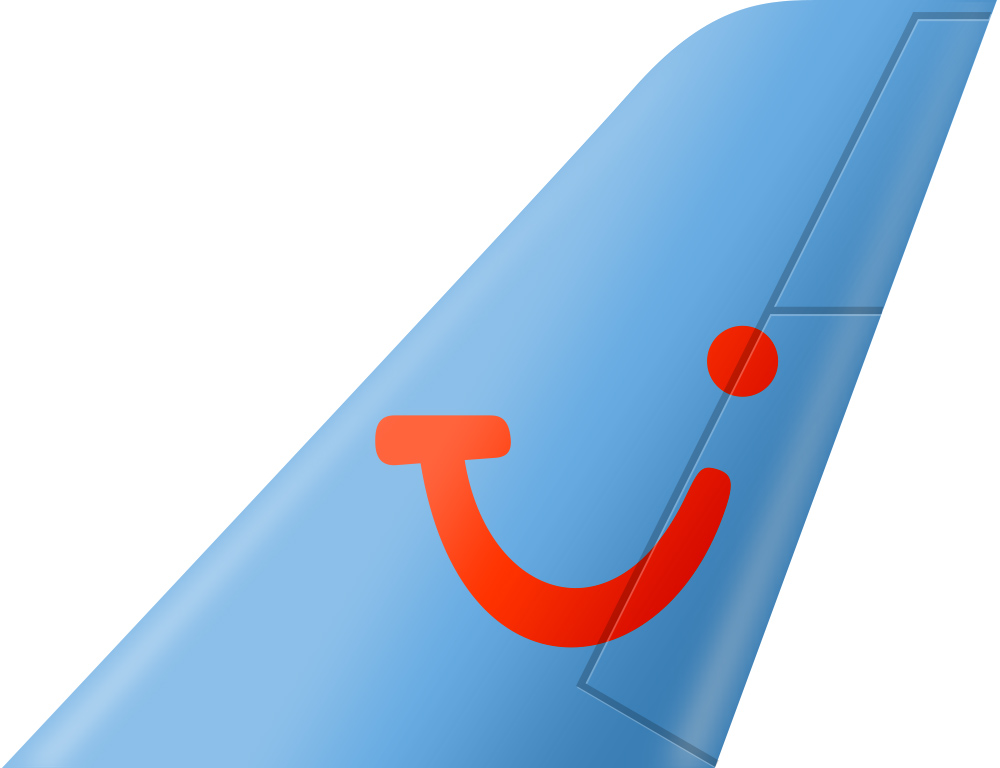 Share this post with your friends
Read more