Non-stop return flights from London Gatwick to Barbados
from £269pp
---
Please note that this deal has now expired.
Fly to Barbados at the end of February with these discounted TUI fares.
The promotional fare is for a 14-day return trip, departing on 24 February and returning on 10 March. You'll need to book quickly as there are only a few seats left. To snap them up, click our red button link to Skyscanner, and then follow the link to TUI. On the Skyscanner and TUI websites the flights will be priced at £279 per person, but you can add the discount code SKY10 to get an additional £10 off per person, bringing the fare down to £269 per person.
What's included
Return flight on a TUI 787 Dreamliner

1 x in-flight meal

1 x item of hand luggage

Checked luggage is at extra cost

Travel dates
The £269 per person rate is available for departure on the 24 February, returning 10 March 2019 from London Gatwick. Departures from Manchester, Birmingham and Glasgow are also showing good prices for depatures at the end of February.
Accommodation
There are plenty of low cost accommodation options to choose from in Barbados. Airbnb has a wide selection of good apartments with pools available from around £45 per night - see the Airbnb search results for 24 Feb to 10 March. You can get a £25 credit towards your accommodation if you are new to Airbnb and sign up using this link. Read our Airbnb guide for beginners here.
The map below shows a selection of hotel accommodation available on booking.com. The prices shown are the total price for two people staying between 24 February and 10 March 2019.
Important: Prices are correct at the time of publishing, however they are subject to change at any time depending on availability. Some promotional prices will be strictly limited by tour operators or airlines. Special terms and conditions may apply.
About Barbados
Average flight time: 08hrs and 14 mins
Renowned for its incredible beaches, Barbados is an island with so much more. As well as white powdery sand and stunning turquoise waters, you'll find awesome nightlife, a Unesco World Heritage–listed cruise ship capital in Bridgetown, real surf on the isolated east coast and all of it inhabited by a warm and welcoming local population.
Located in the eastern Caribbean, Barbados is an independent British Commonwealth nation that sits outside of the principal Atlantic hurricane belt - useful to know when considering your next Caribbean adventure between June and November.
There's a lot to see on this incredible island from St Nicholas Abbey, one of the oldest plantation houses in the Caribbean, to The George Washington House, Oistins' bustling seaside fish market and Speightstown, with its old colonial charm and battered façades. Read our full destination guide here.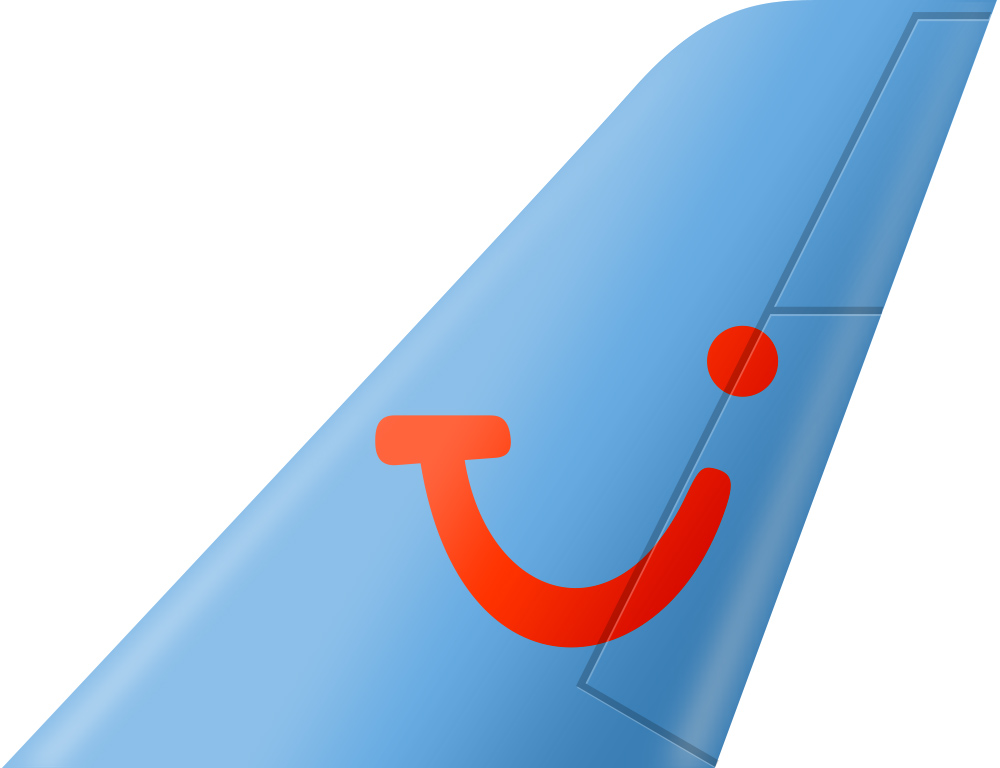 Share this post with your friends
Read more