London to Porto Santo, Madeira for £49 return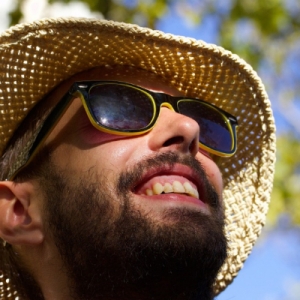 ---
Please note that this deal has now expired.
An incredible flight price if you're looking for a 7 day holiday in early July. There is just one travel date available - 2nd to 9th July. The flight is arranged on the TUI website but is actually a Norwegian Air flight. The normal price for flights to Porto Santo is over £200, so this is a red hot deal. Note that these prices may only last a few days and may increase at any time.
Itinerary
---
Compare flights on Momondo London > Porto Santo
Return | Hand luggage only| 02 July > 09 July | £49pp
---
These are hand luggage only fares. For one week in a warm country, this might be fine, but if you want to check a 20kg you'll need to pay an extra £38, taking your ticket to £87. Still a fantastic price.
Important: Prices are correct at the time of publishing, however they are subject to change at any time depending on availability. Some promotional prices will be strictly limited by tour operators or airlines. Special terms and conditions may apply.
About Porto Santo
Average flight time: 03hrs and 45 mins
Porto Santo is a small island located in the Portuguese archipelago that includes Madeira. Further south than the Canary Islands, it's known for its warm waters, dive sites and sandy beach. It's considered a hidden gem, not too popular with tourist and so perfectly suited to a quiet, relaxing holiday. Dine in quaint restaurants, play golf, go horse-riding, try diving or hike to the the summit of Ana Ferreira peak and enjoy sweeping views of the island.
Read our full destination guide here.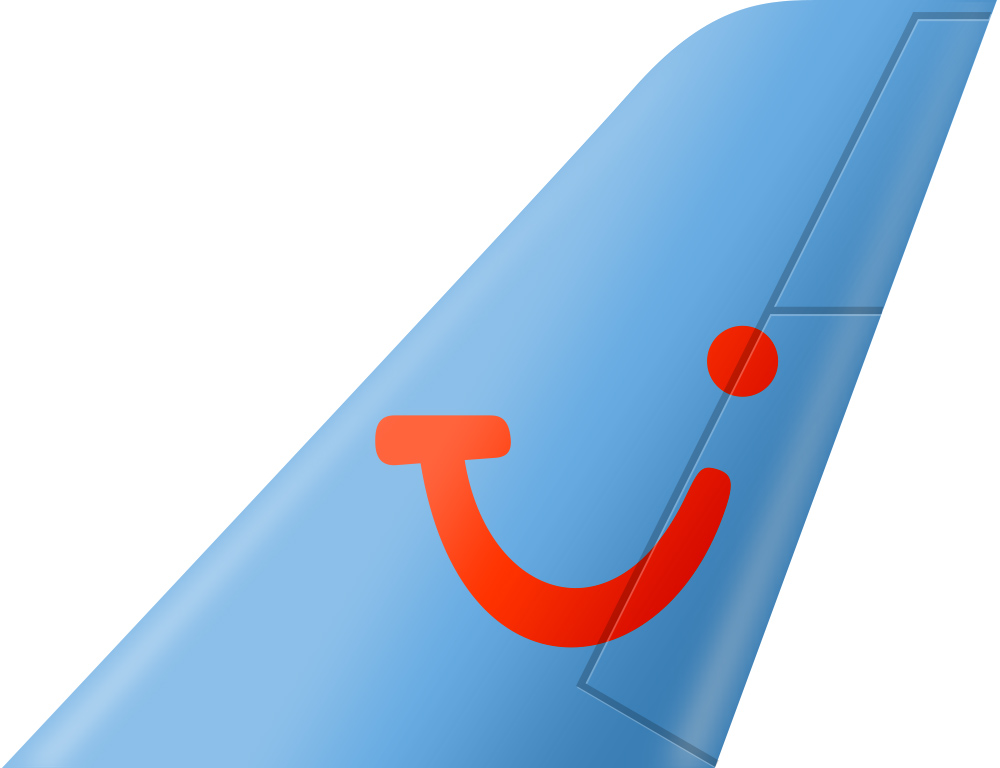 Share this post with your friends
Read more