Dubai: 5* luxury escape
from £455pp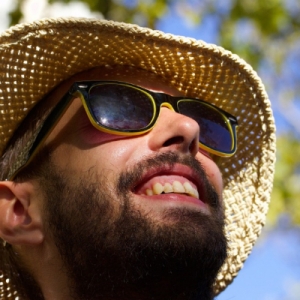 ---
Please note that this deal has now expired. View similar deals still available.
Situated on the Palm Jumeirah, the 5* Dukes Dubai invites you into a world where quintessential British charm meets cosmopolitan luxury for a truly memorable stay. Sister to the awarded Dukes London in Mayfair, this elegant Dubai hotel reflects its sibling's flair for understated sophistication and unrivalled attention to detail which explains its Certificate of Excellence and over 1900 reviews rating it 4.5/5 on TripAdvisor.
The deal
This offer from Away Holidays is for 3 nights from £455 per person departing on select dates in September 2019. Upgrade to a half-board stay from £515pp, or splash out on a business class flight upgrade from £1655pp.
Alternative durations:
5-night

stay

from £549pp

7-night

stay

from £705pp
Alternative departures:
October departures from £599pp
November departures from £635pp
December departures from £589pp
January departures from £535pp
Important: Prices are correct at the time of publishing, however they are subject to change at any time depending on availability. Some promotional prices will be strictly limited by tour operators or airlines. Special terms and conditions may apply.
Share this post with your friends
Read more