Jordan: Petra to the Red Sea deluxe tour
from £1449pp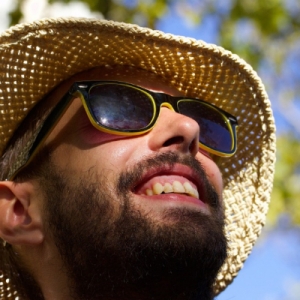 ---
Please note that this deal has now expired. View similar deals still available.
Stroll through modern Amman and tour ancient Gerasa's Desert Castles. Discover the healing properties of the Dead Sea and travel the Wadi Rum Desert in a 4x4. Marvel at the façade of the Treasury in mythical Petra. In the beautiful port city of Aqaba, enjoy the coral reefs and colourful sealife of the Red Sea whilst you relax on the plentiful beaches.
This offer from Exoticca is for a 10-night, half-board deluxe tour of Jordan with flights included. Upgrade to a Luxury tour from £2299pp
What's included
International flights: from the UK to Amman
Return airport and tour transfers in air-conditioned vehicles
International flights: from Amman to the UK
Accommodation
Amman: 4* Sulaf Luxury Hotel
Petra: 5* Hayat Zaman Hotel & Resort
Wadi Rum: Mazayen Rum Camp
Aqaba: 5* DoubleTree by Hilton Hotel Aqaba
Important: Prices are correct at the time of publishing, however they are subject to change at any time depending on availability. Some promotional prices will be strictly limited by tour operators or airlines. Special terms and conditions may apply.
Share this post with your friends
Read more