Verona: 4* city break w/breakfast
from £194pp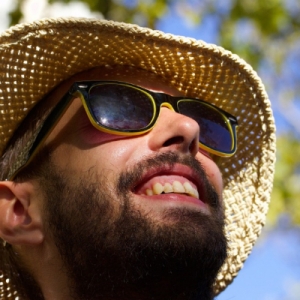 ---
Please note that this deal has now expired. View similar deals still available.
The 4* Montresor Hotel Palace is a cosmopolitan hotel offering a comfortable stay on the peaceful outskirts of Verona, within easy reach of public transport links and all the sights of the city.
Simple yet refined, the elegant hotel has comfortable rooms and good service and is an excellent choice for those wanting to be in a quieter area out of the city. It has a Certificate of Excellence and nearly 1000 reviews rating it 4/5 on TripAdvisor,
Travel dates
This offer from Jet2CityBreaks is for a 3-night stay with breakfast and flights from £194 per person for departures in September 2019.
7-night stays from £393pp
Room-only board basis from £182pp
Upgrade to a Superior Double Room for an additional £32 per person
Important: Prices are correct at the time of publishing, however they are subject to change at any time depending on availability. Some promotional prices will be strictly limited by tour operators or airlines. Special terms and conditions may apply.
Share this post with your friends
Read more