Cuba: 4* all-inclusive beachside escape, save £740 per couple
from £969pp
The 4* Hotel Playa Paraiso is set amongst the natural beauty of its fine sandy beaches and turquoise blue waters in Cuba's Cayo Coco. Packed with a variety of family-friendly leisure amenities and services, comfortable rooms and suites, and a wealth of attractive dining and entertainment venues, this complex really does ensure the ideal sunshine break in Cuba. The hotel has a Certificate of Excellence and 3750 reviews rating it 4/5 on TripAdvisor,
Why book:
A dream beachside hotel set in beautiful surroundings
Enjoy a day trip to Moron and Ciego de Ávila
Scuba dive and snorkel the coral reefs
Save up to £780 per couple
Deposits from £49pp
Full ATOL protection
Travel dates
This offer from Hays Travel is for a 14-night all-inclusive stay with flights from £899 per person for departures in September 2019.
Important: Prices are correct at the time of publishing, however they are subject to change at any time depending on availability. Some promotional prices will be strictly limited by tour operators or airlines. Special terms and conditions may apply. Blog posts
From the UK's most popular travel bloggers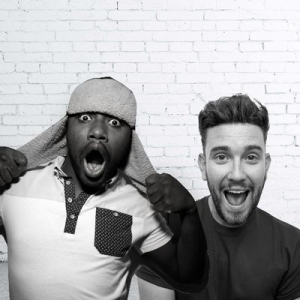 Cuba
Havana
15th June 2020 by Hand Luggage Only
72 hours in Havana, Cuba
Havana was our very first stop in Cuba and truth be told, there were no plans to vlog anything. I just wanted to kick back and take in the city at a leisurely pace. Then my excitement took over and I figured I might as well record everything we got up to on my phone! We managed to fill out time in Havana with some amazing places so hopefully this comes in handy when you head over to Havana too!...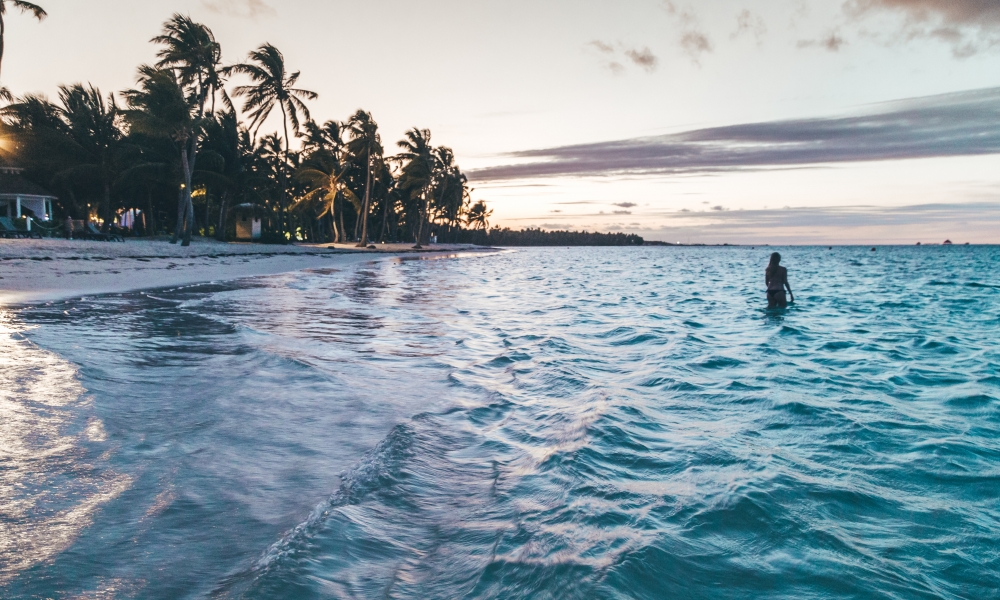 Caribbean
Dominican Republic
4th December 2019 by PommieTravels
Is the Dominican Republic the BEST Caribbean Country?
So it's time to book that flight to the DR. Getting ready to visit one of the most visited countries in Latin America. You're already picturing yourself in on the resort, walking on fine white sand beaches, relaxing the day away. But… You keep wondering if somewhere would be better. Mexico? Cuba? Puerto Rico? So you decide to do a little digging and see if the Dominican Republic is the best spot to visit in the Caribbean. ...