Dominican Republic: 4* beachfront escape
from £699pp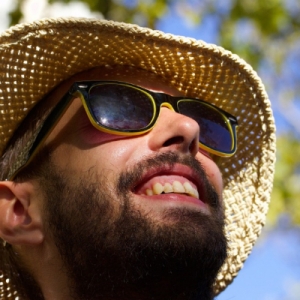 ---
Please note that this deal has now expired. View similar deals still available.
The Hotel Whala!Bávaro 4* is a holiday resort in Punta Cana in the Dominican Republic, located just a stone's throw from Playa Bávaro, a truly spectacular 50km-long beach lapped by the Caribbean. Of all the hotels in Punta Cana, whala!bávaro is the closest to the beach. The resort features several colourful buildings surrounded by sweeping gardens and terraces with swimming pools. The Whala!Bávaro has a 4/5 rating on TripAdvisor,
Travel dates
This offer from Blue Sea Holidays is for a 7-night all-inclusive stay with flights from £699 per person for departures in September 2019.
Alternative durations in September are:
10-night stay from £830pp
14-night stay from £772pp
Alternative departure dates include:
October departures from £699pp
November departures from £729pp
December departures from £882pp
Important: Prices are correct at the time of publishing, however they are subject to change at any time depending on availability. Some promotional prices will be strictly limited by tour operators or airlines. Special terms and conditions may apply.
Share this post with your friends
Read more