Mykonos: 5* Semeli Luxury Hotel
from £317pp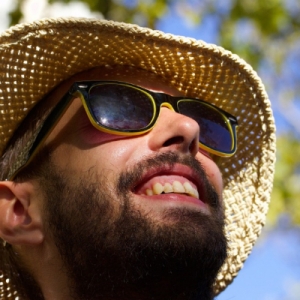 ---
Please note that this deal has now expired. View similar deals still available.
The 5* Semeli Luxury Hotel Mykonos is named after the Greek God, Zeus' beloved paramour Semeli. As befits one of the best 5-star hotels in Mykonos town, the Semeli Hotel epitomises its namesake's characteristics of beauty and harmony. Their vision further extends to the Hotel Spa, which has been specially created to offer a calming, therapeutic release for mind, body and soul, through a variety of carefully selected treatments. The hotel has over 750 reviews rating it 4.5/5 on TripAdvisor.
Travel dates
This offer from On The Beach is for a 3-night stay from £320 per person with breakfast and flights for departures in October 2019. Half-board stay from £450pp.
Alternative durations:
5-night stay from £500pp
7-night stay from £625pp
Important: Prices are correct at the time of publishing, however they are subject to change at any time depending on availability. Some promotional prices will be strictly limited by tour operators or airlines. Special terms and conditions may apply.
Share this post with your friends
Read more