Malta: deluxe 4* week w/breakfast & flights
from £159pp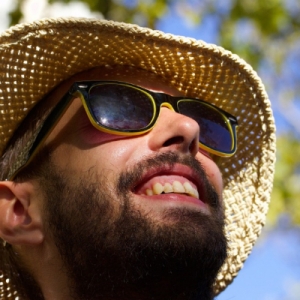 ---
Please note that this deal has now expired. View similar deals still available.
With unobstructed views of the islands of Gozo and Comino, and a stretch of coastline all of its own, the 4* Ramla Bay Resort is unique in Malta. Providing excellent facilities with fantastic on-site restaurants, bars, a private beach, water sports, scuba diving facilities, and a luxury spa; whatever time of year you choose to visit, there'll always be plenty for you to enjoy. The hotel has a Certificate of Excellence and nearly 3,000 reviews giving it a traveller rating of 4/5 on TripAdvisor.
Travel dates
This offer from Blue Sea Holidays is for a 7-night stay with breakfast and flights from £159 per person for departures in December 2019.
Alternative departure dates:
September departures from £659pp
October departures from £299pp
November departures from £209pp
Important: Prices are correct at the time of publishing, however they are subject to change at any time depending on availability. Some promotional prices will be strictly limited by tour operators or airlines. Special terms and conditions may apply.
Share this post with your friends
Read more