Malta: deluxe 4* week w/breakfast & flights
from £159pp
With unobstructed views of the islands of Gozo and Comino, and a stretch of coastline all of its own, the 4* Ramla Bay Resort is unique in Malta. Providing excellent facilities with fantastic on-site restaurants, bars, a private beach, water sports, scuba diving facilities, and a luxury spa; whatever time of year you choose to visit, there'll always be plenty for you to enjoy. The hotel has a Certificate of Excellence and nearly 3,000 reviews giving it a traveller rating of 4/5 on TripAdvisor.
Travel dates
This offer from Blue Sea Holidays is for a 7-night stay with breakfast and flights from £159 per person for departures in December 2019.
Alternative departure dates:
September departures from £659pp
October departures from £299pp
November departures from £209pp
Important: Prices are correct at the time of publishing, however they are subject to change at any time depending on availability. Some promotional prices will be strictly limited by tour operators or airlines. Special terms and conditions may apply.
Blog posts
From the UK's most popular travel bloggers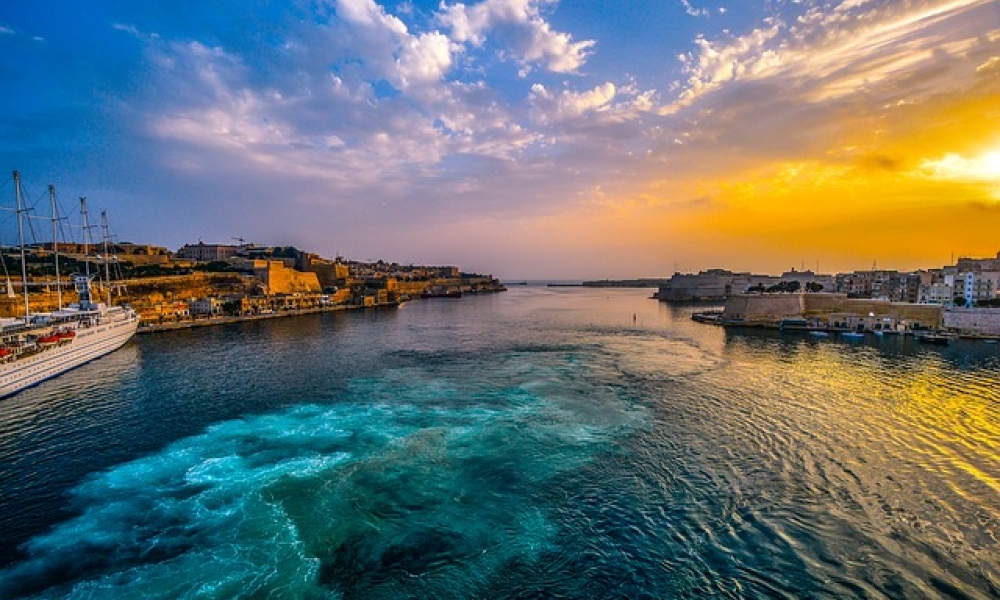 Malta
Valletta
12th June 2019 by PommieTravels
9 best things to see & do in Malta
Malta, Gozo and Comino are the three islands that make the Maltese archipelago a paradise in the heart of the Mediterranean, just 80 km from the Sicilian coast. But it's not just the crystal-clear sea and the sun that attracts millions of tourists every year. In Malta, you can appreciate the beautiful harmony between nature and art, between the possibility of taking a dip in the Blue Lagoon, getting out of the water and after a few minutes, visiting three UNESCO sites and other...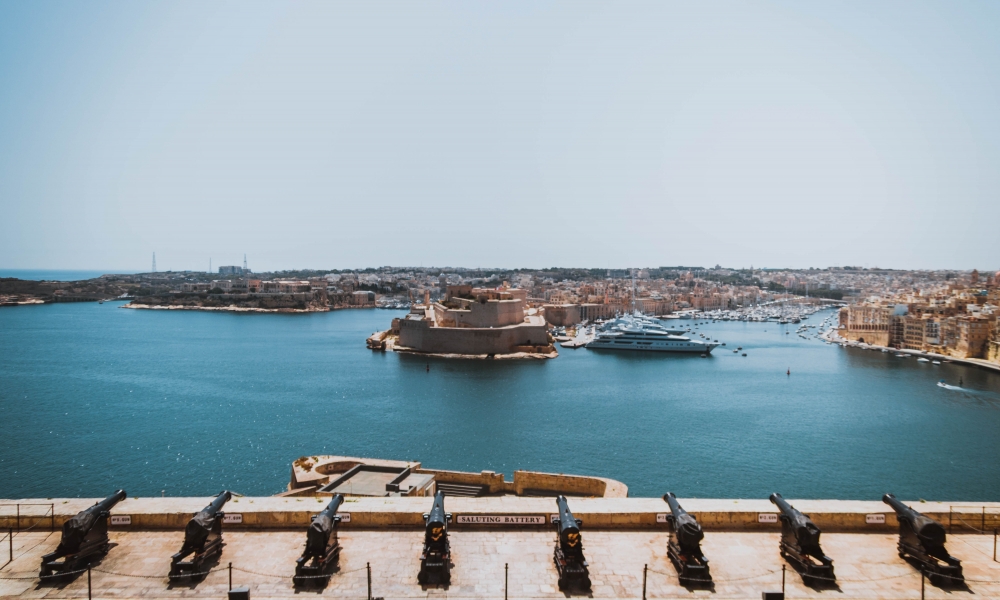 Malta
18th November 2019 by PommieTravels
The best beaches in Malta
Malta is an island offering some of the cleanest water in the EU. Having a variety of beaches, tailored according to the different groups, families, and friends, makes it a popular destination. In addition to the beaches, Malta also has some famous historical sites. The 300 days of sunshine doesn't hurt its cause either. So, let's find out about the best beaches in Malta....