Maldives: all-inclusive week w/speedboat transfers
from £1299pp
Just 30 minutes from the airport by speedboat, the 3* Biyadhoo Island Resort Maldives is enclosed within the turquoise folds of the Indian Ocean.
Located in South Male Atoll, the island of Biyadhoo offers a fascinating glimpse of the simple, yet breath-taking beauty of Maldives. Fringed by a crystalline lagoon and powdery white sandy beaches, Biyadhoo is blessed with lush tropical vegetation and famed to have the best house reef in the Maldives.
Popular among the diving and snorkelling enthusiasts, the island provides peace and tranquillity to the weary soul. The hotel has a Certificate of Excellence and over 1800 reviews rating it 4/5 on TripAdvisor.
Travel dates
This offer from Hays Travel is for an all-inclusive 7-night stay from £1299 per person with speedboat transfers. Save up to £1742 per couple
Includes a complimentary upgrade to all-inclusive from full-board
Important: Prices are correct at the time of publishing, however they are subject to change at any time depending on availability. Some promotional prices will be strictly limited by tour operators or airlines. Special terms and conditions may apply.
Blog posts
From the UK's most popular travel bloggers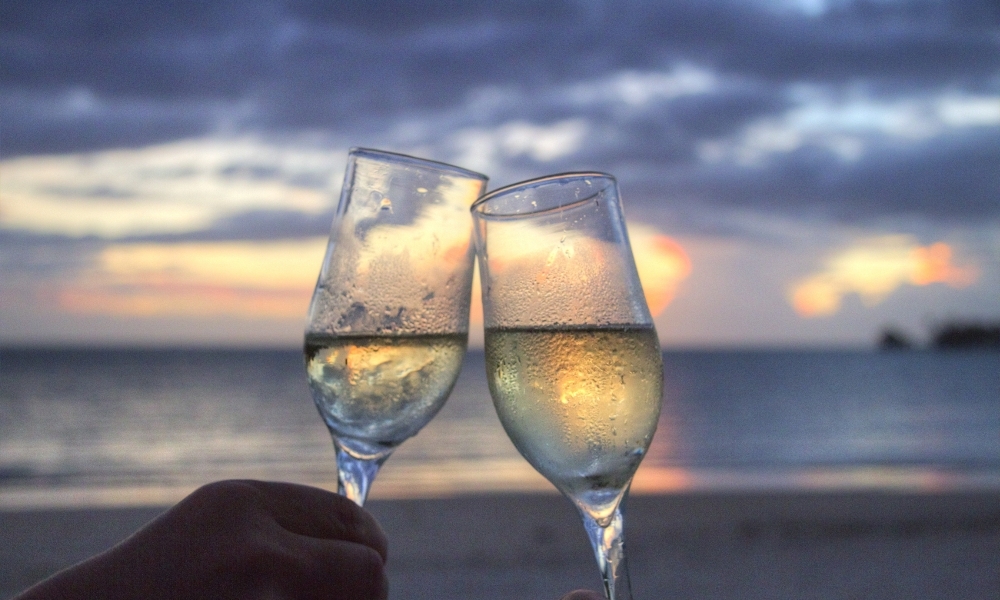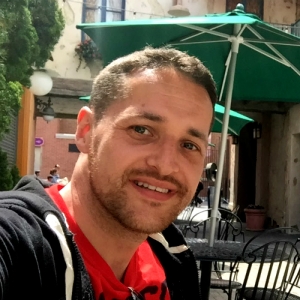 8th August 2018 by Stuart
Think no-one ever wins travel competitions? Think again
If you follow our emails and social media posts you're probably aware that Travelscoop are usually running a travel competition of some description. This week the team are working in Paris, and we drew the lucky winner of our Eurostar Paris competition yesterday outside the Eiffel Tower. You can check out the video here.Our previous competitions have included a Barcelona Norwegian Air one, and one to Amsterdam on Eurostar. All of the videos of me picking the winners can be viewed on our...