Punta Cana: 5* all-inclusive resort & spa getaway
from £716pp
Located on El Cortecito beach in Punta Cana and boasting spacious, modern rooms designed for your enjoyment and relaxation, the 5* Impressive Resort & Spa Punta Cana is surrounded by a beautiful beach, extensive lush gardens, various pool areas and includes a vast selection of day and night activities for all ages to make your stay truly unforgettable.
The hotel has over 800 reviews giving it a rating of 4/5 on TripAdvisor,
What's included
This offer from Loveholidays is for a 7-night all-inclusive stay from £707 per person for departures in September 2019.
Alternative durations in September:
10-night

stay

from £904pp

14-night

stay

from £911pp
Alternative departure dates:
October departures from £787pp
November departures from £747pp
December departures from £757pp
Note: Year-round temperatures in the high 20's, peaking in September.
Important: Prices are correct at the time of publishing, however they are subject to change at any time depending on availability. Some promotional prices will be strictly limited by tour operators or airlines. Special terms and conditions may apply.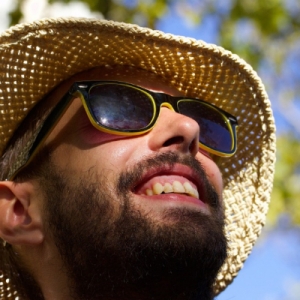 Chosen from LoveHolidays by John
on 29th August 2019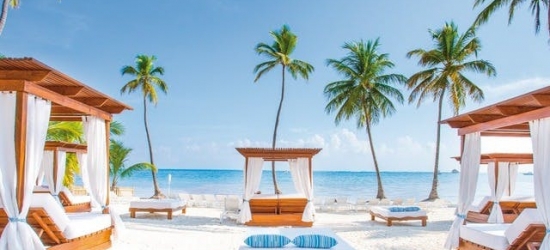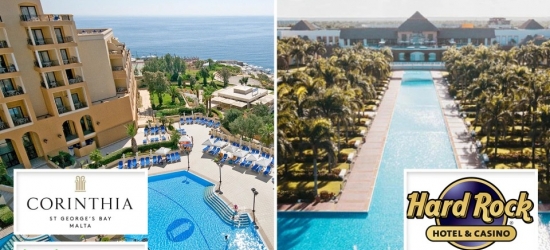 Blog posts
From the UK's most popular travel bloggers