5* Cyprus luxury beach resort
from £330pp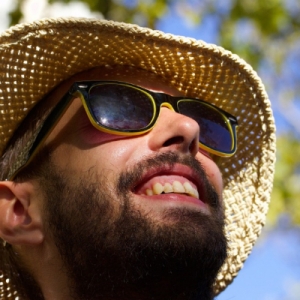 ---
Please note that this deal has now expired. View similar deals still available.
Offering a combination of high-quality service and true Cypriot hospitality, the 5* King Evelthon Beach Hotel & Resort is a dream hotel for all ages. The vast array of facilities and services make it the ideal destination for families and couples seeking prime location, contemporary accommodation, delicious cuisine, peace and relaxation. This luxury hotel is located on the seafront, a truly quiet setting within easy reach of local bars, restaurants, taverns and shops, while the famous Medieval Paphos Castle, Tomb of the Kings ancient site, Coral Bay and the Akamas Peninsula nature reserve are all close by.
Travel dates
This offer from Bluesea Holidays is for a 7-night all-inclusive stay with return flights from £339 per person for departures in November 2019.
Alternative durations in November:
5-night stay from £265pp
10-night stay from £455pp
14-night stay from £614pp
Alternative departure dates:
September

departures

from £722pp

October

departures

from £465pp

December

departures

from £339pp
Important: Prices are correct at the time of publishing, however they are subject to change at any time depending on availability. Some promotional prices will be strictly limited by tour operators or airlines. Special terms and conditions may apply.
Share this post with your friends
Read more